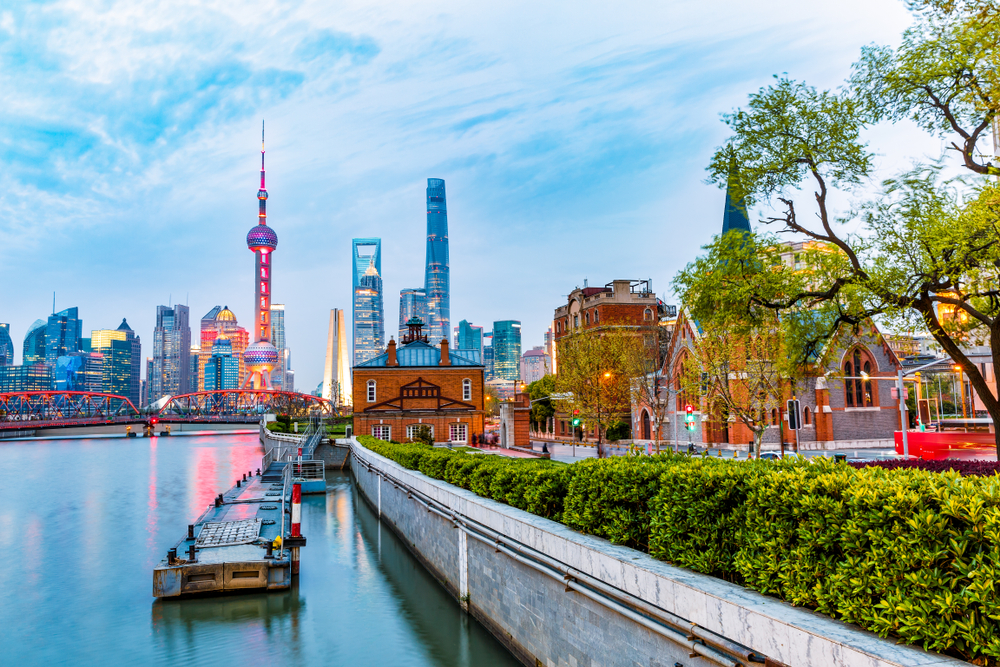 Shanghai has set out plans for the return of more normal life from 1 June and the end of a painful Covid-19 lockdown that has lasted more than six weeks and contributed to a sharp slowdown in China's economic activity.
In the clearest timetable yet, deputy mayor Zong Ming said on Monday that Shanghai's reopening would be carried out in stages, with movement curbs largely to remain in place until 21 May to prevent a rebound in infections, before a gradual easing.
"From June 1 to mid- and late June, as long as risks of a rebound in infections are controlled, we will fully implement epidemic prevention and control, normalise management and fully restore normal production and life in the city," she said.
Read original article