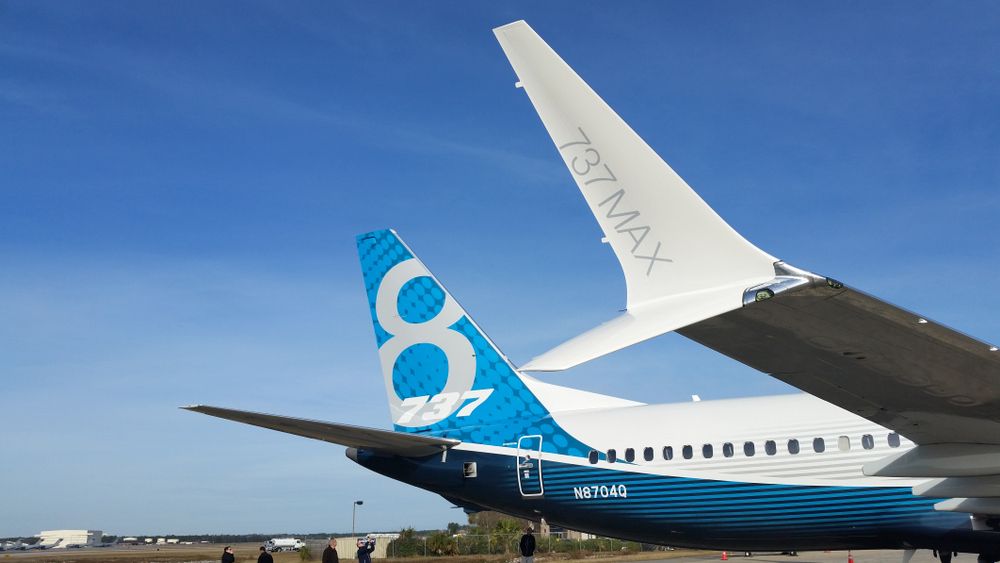 Boeing Co.'s biggest airline customer in China has removed more than 100 of the US manufacturer's 737 Max jets from its fleet plans, citing uncertainty over deliveries.
China Southern Airlines Co. Chairman Ma Xu Lun said at an investor briefing last week that Boeing's updated best-selling aircraft would be excluded from fleet deliveries through 2024. The carrier expects to take delivery of 78 aircraft in total over the period, down from 181 in a previous forecast in March.
An investor relations representative for the airline said Friday the Max wasn't included due to "uncertainty surrounding the delivery," without providing further details.
The move is a sharp reversal for China Southern, which had outlined plans to rapidly expand its 737 Max fleet, saying in its annual report in March that 39 were due to arrive this year, building toward a total of 103 deliveries through 2024. It's a reminder of the uncertainty shrouding a key market for Boeing as it works to reap cash from more than 300 Max that were built but never delivered due to a global grounding.
Read original article