China is considering resuming purchases of Boeing's 737 Max aircraft when the US and Chinese presidents meet this week, Bloomberg News reported, citing people familiar with the matter.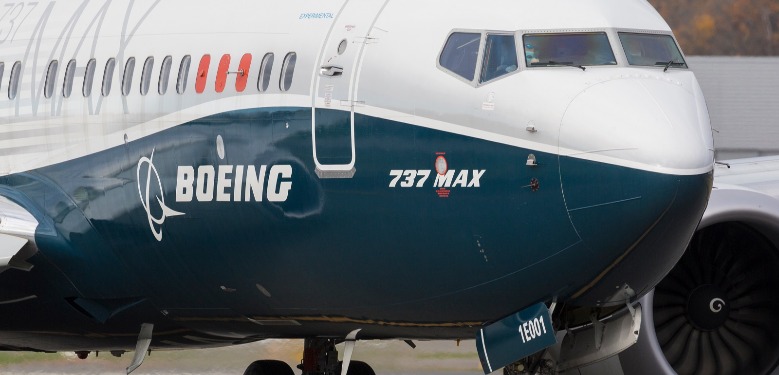 The Chinese government is considering unveiling a commitment for Boeing's 737 jetliner during the Apec Summit in San Francisco, as a signal of a recent thaw between the two nations, said sources familiar with the matter.
A 737 Max agreement would mark an important breakthrough for Boeing, after it lost its market lead in China to arch-rival Airbus. The US manufacturer has not made any significant sales of its best-selling narrowbody jets in China since at least 2018, before two crashes led to a global grounding of the model.
Read original article