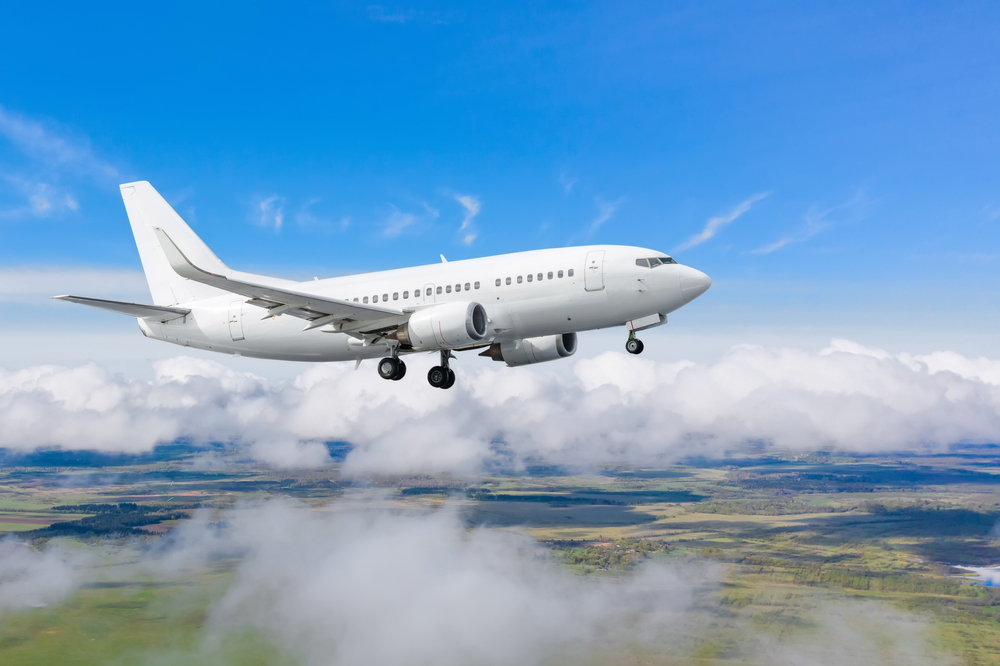 The Civil Aviation Administration of China (CAAC) is mulling a two-month subsidizing plan to buoy up all domestic passenger airlines -- the cost could be as high as RMB 5 billion ($735 million), in a bid to boost the struggling industry battered hard by the pandemic.
The subsidy will be divided into two parts -- 70% will be shouldered by the Ministry of Finance, while the remaining 30% to be drawn from the coffers of local governments, a source close to the CAAC told the Global Times on Monday.
Specifically, the subsidy plan proposes to provide RMB 24,500 for each flying hour, when the number of daily flights reaches 4,500 across the nation, up from an average of 2,700 flights per day now.
Based on an estimated flight volume of 2,700 flights per day, if the subsidy lasts for two months, the subsidy plan will cost about RMB 5 billion, which fully shows the government's determination to support the civil aviation sector, said Zheng Hongfeng, CEO of information provider VariFlight.
Read original article