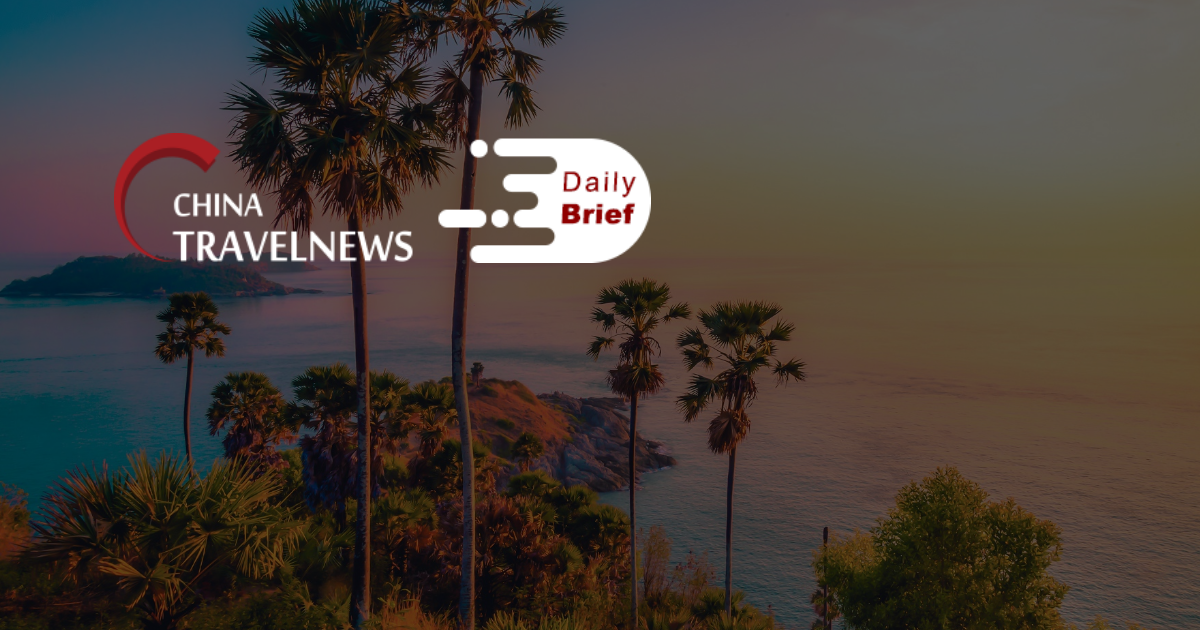 Trip.com: APAC's accelerated tourism recovery for April and beyond
>> The easing of travel restrictions across the APAC region has led to a clear increase in bookings, according to Trip.com data. Though the resurgence of the Asian travel and tourism sector will vary per market, encouraging signs of a rebound are starting to emerge, as restrictions are reduced and borders reopen across the region. From April 1 to May 5, total orders made on Trip.com in the APAC region grew 54% year-on-year, a significant increase on March's figures (which show a 22% year-on-year increase).
Shanghai to end Covid lockdown and return to normal life in June amid economic slowdown
>> Shanghai has set out plans for the return of more normal life from June 1 and the end of a painful Covid-19 lockdown that has lasted more than six weeks and contributed to a sharp slowdown in China's economic activity.
Boeing's top Chinese customer removes 737 Max from fleet plans
>> Boeing's biggest airline customer in China has removed more than 100 of the US manufacturer's 737 Max jets from its fleet plans, citing uncertainty over deliveries. China Southern Airlines Chairman Ma XuLun said at an investor briefing last week that Boeing's updated best-selling aircraft would be excluded from fleet deliveries through 2024. The carrier expects to take delivery of 78 aircraft in total over the period, down from 181 in a previous forecast in March.
CAAC mulls two-month subsidy plan for passenger airlines, bill could go up to RMB 5 billion
>> The Civil Aviation Administration of China (CAAC) is mulling a two-month subsidizing plan to buoy up all domestic passenger airlines -- the cost could be as high as RMB 5 billion (USD 735 million), in a bid to boost the struggling industry battered hard by the pandemic. Specifically, the subsidy plan proposes to provide RMB 24,500 for each flying hour, when the number of daily flights reaches 4,500 across the nation, up from an average of 2,700 flights per day now.
Chinese cities start training to prevent pilots, air traffic controllers from becoming rusty amid light air traffic
>> As the number of flights remains low amid the COVID-19 pandemic, aircraft crew members and ground support facilities and equipment operate at low frequencies for a long time. In response, multiple areas in China have launched training drills to prevent pilots, maintenance workers and air traffic controllers from becoming rusty.
Macau repeat visitors denied visa by China, says Bernstein
>> The "latest channel checks have indicated that frequent gamblers to Macau have seen visa issuance denied by China immigration offices," says a Monday memo from brokerage Sanford C. Bernstein Ltd, referring to the exit visas needed for mainland residents to visit Macau. The brokerage added that the performance – judged against the first nine days of May, including a Chinese public holiday period surrounding Labour Day on May 1 – was down 75%.