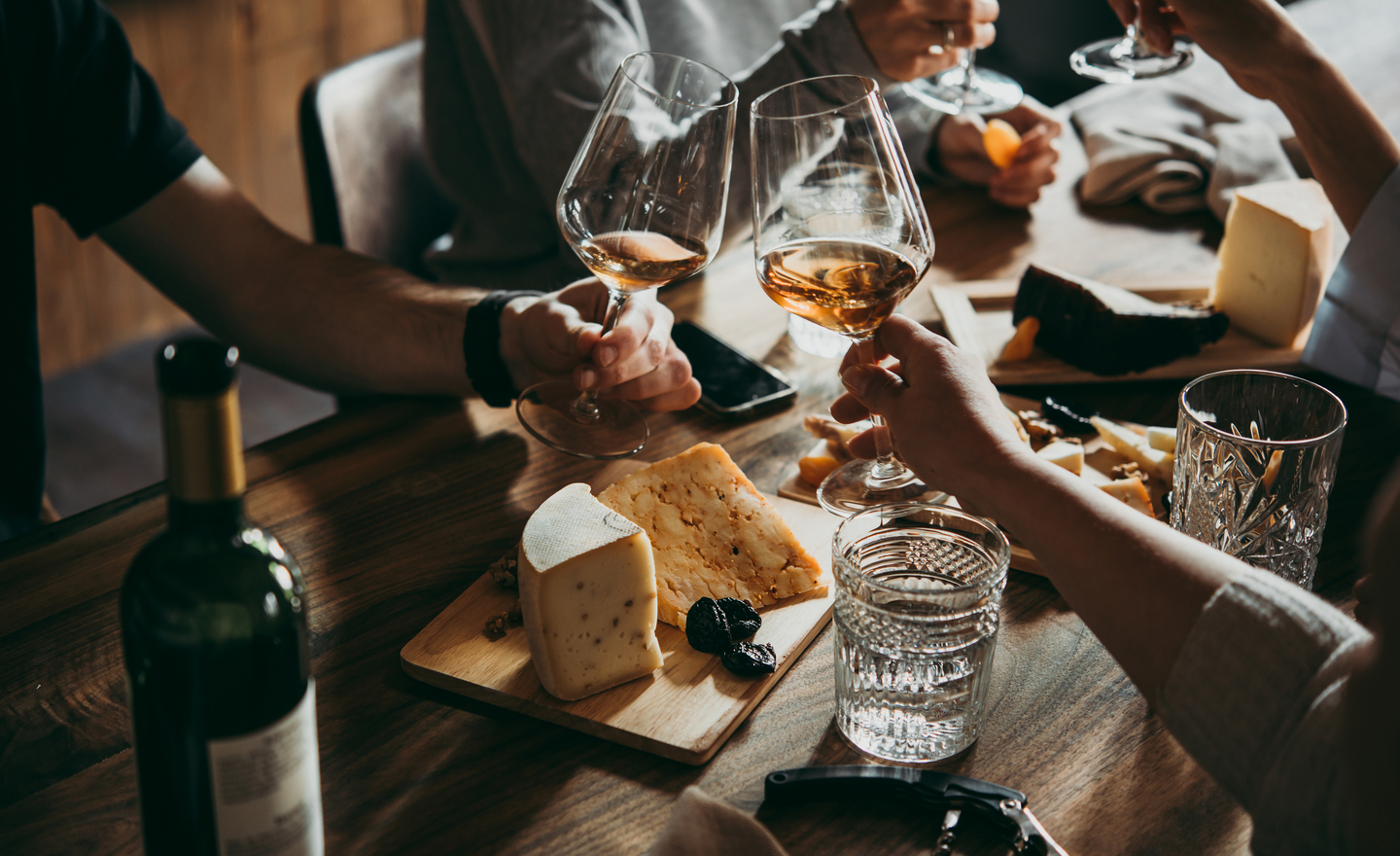 GreenTree Hospitality weighing go-private deal
The management of GreenTree Hospitality Group is considering teaming up with a buyout firm for an offer to take the New York-listed Chinese hotel chain private, according to a Bloomberg report. CICC Capital is working with the firm's management on the possible buyout bid. The consortium has been discussing a potential offer at a premium of at least 30% to GreenTree's recent share price.
Travel chatbot provider Mindsay acquired by automation specialist Laiye
Paris-based Mindsay, a startup that automates customer service interactions using chat and voice bots, has been acquired by Laiye, a Beijing-based global provider of intelligent automation software.
Non-essential travel banned in Guangzhou as China's Covid surge intensifies
The Chinese port city of Guangzhou banned non-essential travel while Shanghai, the country's financial hub, is easing lockdown but continues to report a large number of new Covid-19 cases as China battles an omicron surge on its eastern half despite growing opposition to its stringent zero-Covid approach.
US orders non-emergency government staff in Shanghai to leave as Covid surges
The US State Department has ordered all non-emergency government staff and their family members in Shanghai to leave as Covid surges and told US citizens to reconsider travel to China, according to an announcement dated April 11. The State Department announcement followed one over the weekend by the US Mission China in Beijing that said non-emergency US government employees and family members of emergency and non-emergency US government employees could leave Shanghai voluntarily.
Marriott sounds confident about China market looking up by May
Marriott International operates 30 brands globally, more than two-thirds of them with a presence in Asia Pacific. The hotel giant has no plans to introduce a new brand in the Asia Pacific region, even as it prepares to open up with its 1,000th property in the region later this year, according to Bart Buiring, the hotel chain's chief sales and marketing officer for Asia Pacific. The company expects to open nearly 100 properties in Asia Pacific this year, with Greater China alone witnessing 50 hotel openings. China is still battling lockdowns. However, Buiring dubbed the current situation as a minor blip and sounded confident about things looking up by May.
China's tourism revenue to reach USD 269 billion in first half
China's tourism revenue will reach 1.71 trillion yuan (about 269 billion U.S. dollars) in the first half of 2022, according to the China Tourism Academy (CTA). More than 1.9 billion domestic trips are expected to be made in China in the first half of the year, the academy said during an online press conference. Some 973 million domestic trips were made in the first quarter, bringing in domestic tourism revenue of 640 billion yuan.
China helps travel agencies tide over epidemic
China is allowing travel agencies to withdraw their travel service quality sureties or to postpone payments, as part of efforts to cushion the impact of the COVID-19 epidemic, a government circular said on Monday. China requires travel agencies to contribute a surety for travel service quality, which is used to compensate tourists who suffered from substandard services or to pay for emergency aid to members of tour groups whose personal safety is in danger.
Airasia Super App further expands OTA capabilities by partnering Trip.com
The Airasia Super App announced a partnership with Trip.com to add access to over 1.2 million hotels from 200 countries and regions added into its list of inventory. The Airasia Super App styles itself as a one-stop travel, e-commerce and fin-tech platform offering consumers over 16 lines of products and services. It now has 51 million users and 40 million downloads to date.
China denies online rumours' blaming co-pilot for plane crash killing 132
The cause of China's recent passenger plane crash which killed 132 people remains under investigation, a Chinese aviation official has said, rejecting online speculation that the co-pilot may be responsible for the tragic accident.
Boeing 737 MAX lands in China amid uncertainty over model's return
A Boeing 737 MAX meant for China Eastern Airlines subsidiary Shanghai Airlines landed in Shanghai on Thursday, flight tracking websites showed, amid uncertainty over when the model will resume flying in China. While that model is the predecessor to the MAX, analysts have expressed concern it could set back Boeing's efforts to regain ground in the world's biggest aircraft market and deliver more than 140 737 MAX jets already constructed for Chinese customers.