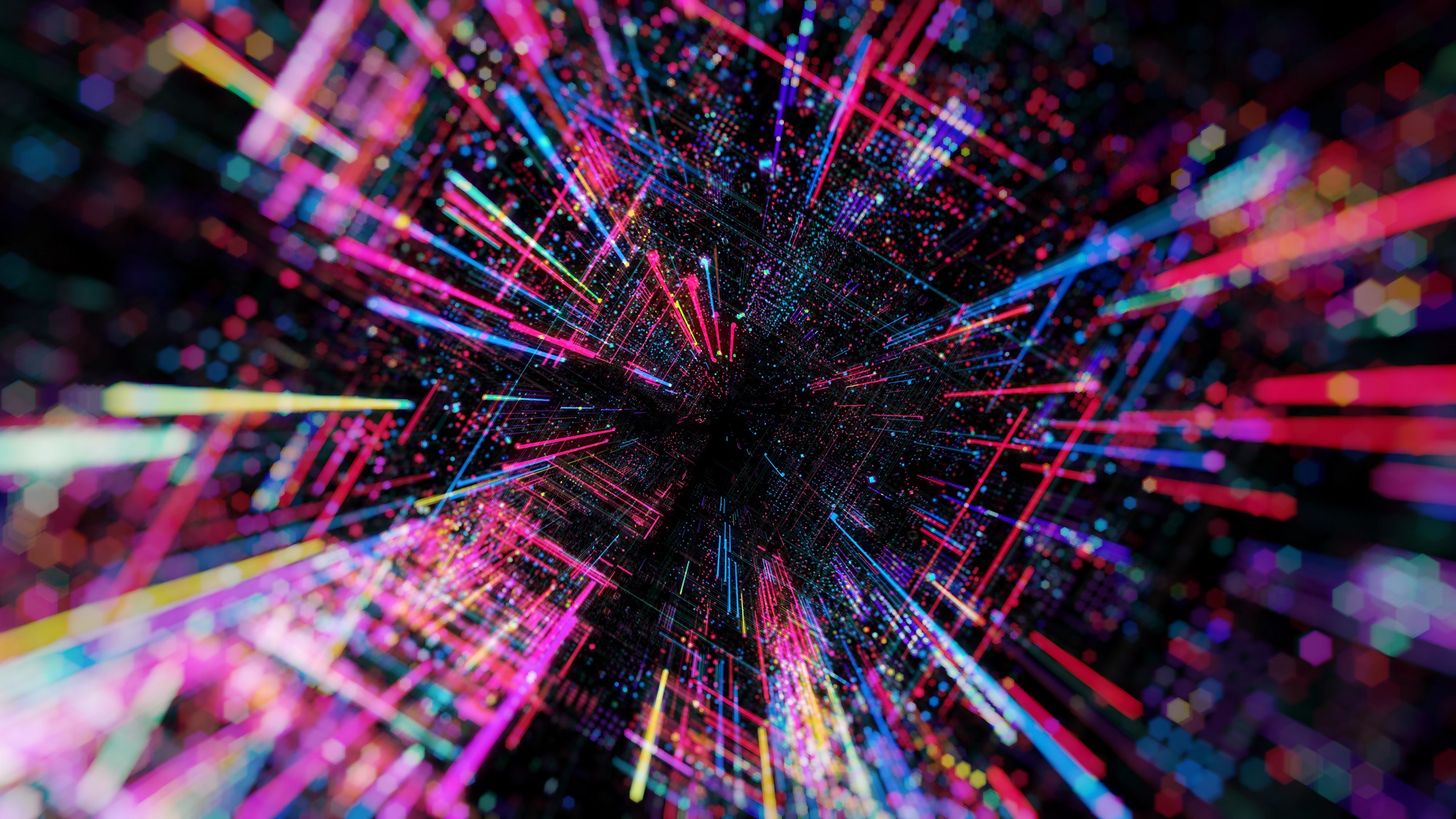 The Airasia Super App said it continues to strengthen its position as one of Asean's top online travel agents (OTAs) as it announces a partnership with Trip.com, one of the world's leading online travel agents, and a brand under NASDAQ- and HKEX-listed Trip.com Group.
This partnership between two travel powerhouses will enable the Airasia Super App to have access to over 1.2 million additional hotels from 200 countries and regions added into its list of inventory, providing travelers with even more choice and value to complement their travel plans.
The Airasia Super App is a one-stop travel, e-commerce and fin-tech platform offering consumers over 16 lines of products and services via the super app as well as the airasia.com website. Powered by data and technology, the airasia super app leverages its digital ecosystem of 51 million users and 40 million downloads to date to generate a personalised and seamless consumer experience in the digital new era.