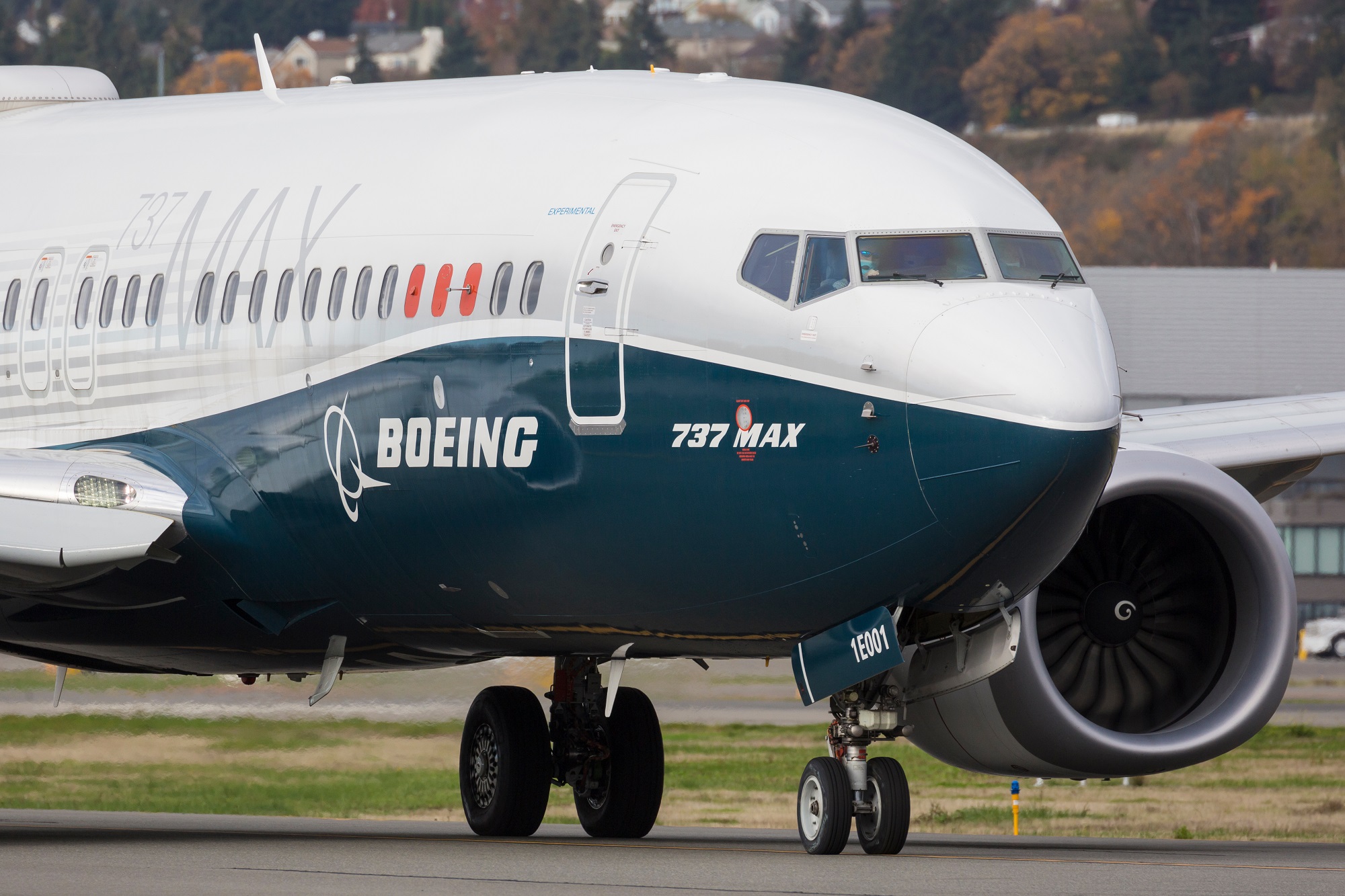 A Boeing 737 MAX meant for China Eastern Airlines subsidiary Shanghai Airlines landed in Shanghai on Thursday, flight tracking websites showed, amid uncertainty over when the model will resume flying in China.
The flight to Shanghai, which is in the middle of a strict COVID-19 related lockdown, came as Chinese authorities scrutinise China Eastern's safety processes following the crash of a 737-800 on March 21 that killed all 132 people on board.
While that model is the predecessor to the MAX, analysts have expressed concern it could set back Boeing's efforts to regain ground in the world's biggest aircraft market and deliver more than 140 737 MAX jets already constructed for Chinese customers.
China Eastern has grounded all 223 of its 737-800 planes as a precaution while the crash is investigated. Chinese authorities are leading the investigation but the U.S. National Transportation Safety Board is helping them to read the plane's black boxes.
Read original article