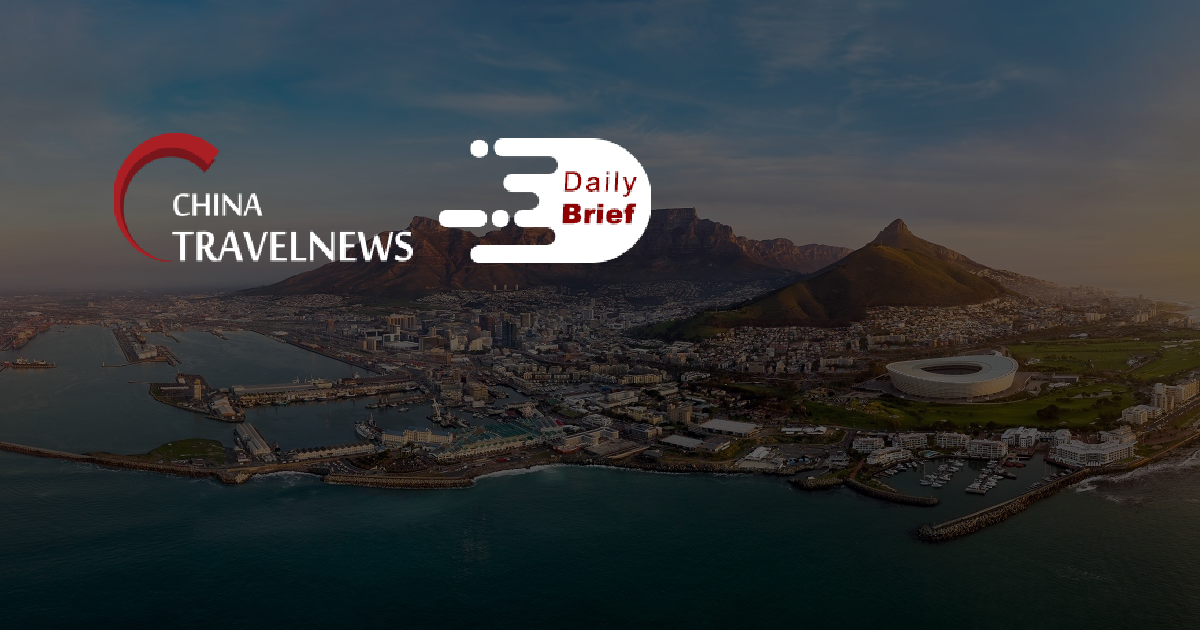 Shanghai Covid curbs prompt half of US firms in China to cut revenue forecasts
>> More than half of US multinational companies in China have reduced their annual revenue projections, mostly due to the recent Covid-19 outbreak in Shanghai, according to a joint survey by the American Chambers of Commerce in Shanghai and Beijing published on Friday.
Trends show reversal of Chinese investment in western hotels
>> Chinese investors had for years been major players in US hotel deals, but recently these firms have significantly slowed their pace or even reversed course, reports HNN's Terence Baker. In recent years, Chinese companies that were active in acquiring Western hotels have reduced their investments. Some have disappeared or shrunk — most notably insurance firm Anbang Insurance Group and travel operator HNA Group.
Chinese players venturing into metaverse
>> A metaverse with Chinese characteristics is being built – and it may end up becoming a $8 trillion market. Chinese players are venturing into new virtual worlds with a speed to match Silicon Valley's. There have already been 16,000 metaverse-related trademark applications filed and tech giants have been investing into the software, hardware, and key infrastructure needed for a metaverse to exist.
Deutsche Hospitality appoints new CEO and chairman
>> Steigenberger Hotels AG (Deutsche Hospitality) announced new leadership with Professor Wilhelm Bender elected as chairman and Oliver Bonke to serve as CEO. Oliver Bonke has over 30 years of experience in the hospitality industry and had previously worked for major hotel groups like Shangri-La, IHG and Starwood Hotels.
Fraport to sell stake in Xi'an airport and exit China market
>> Fraport Group is selling its 24.5% stake in Xi'an Xianyang International Airport Company to Chang'an Huitong for RMB 1.1 billion (USD 175 million). The move marks the exit of the German airport company from the China market.
China's Shandong Airlines is on brink of bankruptcy as losses mount
>> Shandong Airlines is technically insolvent after the carrier for China's coastal eastern province of Shandong accrued losses of RMB 1.8 billion (USD 280 million) last year as the Covid-19 pandemic continues to shackle the travel sector and costs keep rising, bringing its debt-to-asset ratio to over 100%.
China Eastern, Hainan Airlines to double fuel surcharges again as oil prices jump
>> A number of Chinese carriers, including China Eastern Airlines and Hainan Airlines, will double their fuel surcharges again from April 5 because of surging international oil prices. Online travel agency Qunar told Yicai Global that it received notices from several airlines saying they will raise the fuel surcharge on domestic routes under 800 kilometers to RMB 50 (USD 8) from RMB 20 and those over 800 km to RMB 100 (USD 16) from RMB 40.