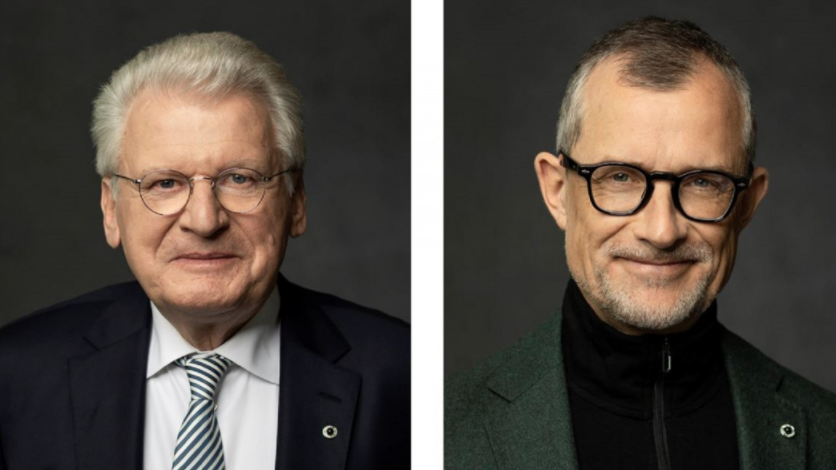 Steigenberger Hotels AG is shaping the future of hospitality under a new leadership. In today's supervisory board meeting, Professor Wilhelm Bender has been elected Chairman. Oliver Bonke joins the company and will serve as CEO.
Jihong He, CEO International Business of Huazhu Group, says: "I am pleased to welcome Wilhelm Bender, an internationally highly recognized manager and supervisory board member. His experience in managing complex transformation processes will be essential as we take off again after a challenging period in the market."
Bender served as Chairman of the Executive Board of Fraport AG for seventeen years. He is since then active in various supervisory boards and company advisory boards.
Professor Wilhelm Bender says: "Since my Frankfurt childhood days I am familiar with Steigenberger, and I have been close to the company for my whole career. I feel privileged to serve as Chairman of the Supervisory Board of Steigenberger Hotels AG as of today. Mutual trust and respect will be my guiding principles as we kick off our joint mission with the owner Huazhu Group, the executive board and the entire supervisory board."
Oliver Bonke has over 30 years of experience in the hospitality industry. At Shangri-La Group, he served as CEO Middle East, Europe, India, Americas, based in New York, and President & COO, based in Hong Kong. Prior to that he acted as Chief Commercial Officer of the U.S. based luxury hotel chain Loews Hotels & Co. Other career stations included the role of Chief Commercial Officer of InterContinental Hotels Group in North and South America as well as Senior Vice President of Sales and Marketing EMEA and before that Asia Pacific of Starwood Hotels and Resorts.
Read original article