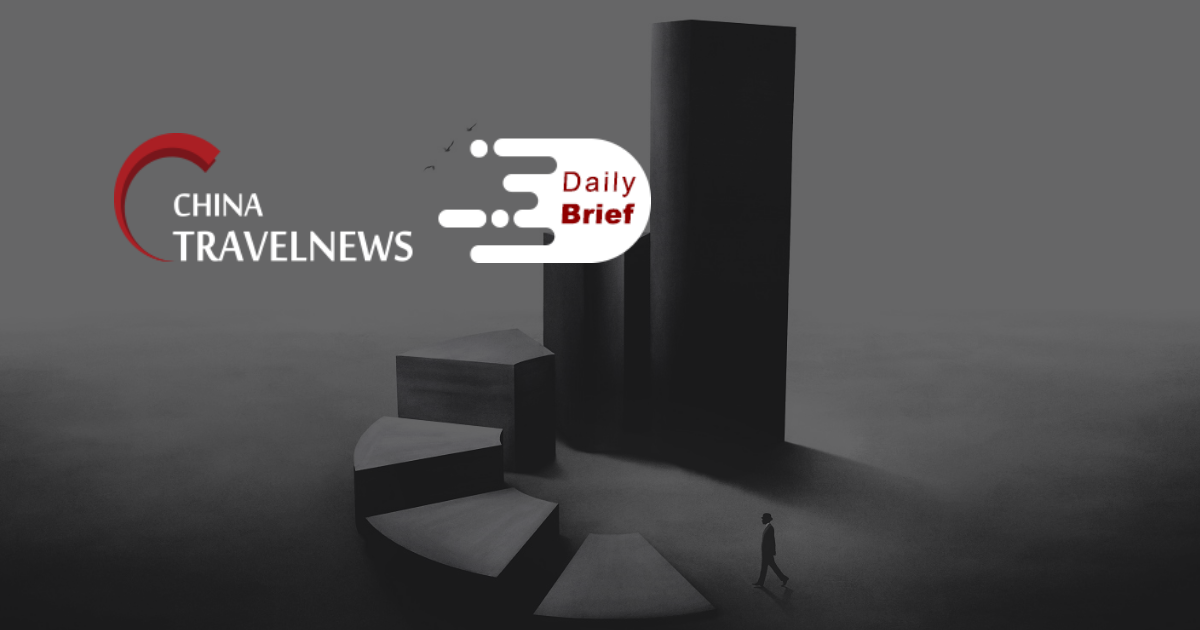 Chinese Boeing jet crashes in mountains with 132 on board, no sign of survivors
>> A China Eastern Airlines aircraft with 132 people on board crashed in mountains in south China on Monday while on a flight from the city of Kunming to Guangzhou, China's Civil Aviation Administration of China (CAAC) said. The web site of China Eastern Airlines was later presented in black and white, which airlines do in response to a crash as a sign of respect for the assumed victims.
China says vaccine makers upgraded shots to fight Omicron
>> Chinese officials said vaccine makers have upgraded their Covid-19 vaccines against the Omicron variant and other strains but new shots will be validated for safety and efficacy before they can be rolled out. Widely-used inactivated shots in the country have been tweaked to fight up to three variants, including Omicron and the preceding predominant Delta strain, according to Zheng Zhongwei, an official who oversees Covid vaccine development at the National Health Commission.
Hong Kong ban on US flights 'no longer necessary,' Lam says
>> Hong Kong's government will lift a ban on flights from nine countries including the US deemed at high risk for Covid 19, Chief Executive Carrie Lam said Monday. The move is part of a review of the pandemic response flagged by Lam last week, spurred by frustration within the financial and general community. The city has imposed flight ban on nine countries, including the US, the UK and Australia.
Airline startup Greater Bay's launch slowed by COVID situation in Hong Kong
>> Hong Kong startup Greater Bay Airlines has scaled back its initial growth ambitions due to tight pandemic-related quarantine restrictions and has yet to set a date for its first commercial flights, its chief executive said on Friday. The airline said in October it hoped to have seven jets in operation by the end of 2022, but Yau said growth plans had been scaled back due to setbacks in border openings as COVID-19 cases rose in its home city.
Disney Shanghai temporarily closes as China battles another COVID-19 surge
>> Shanghai Disney says it will be temporarily closed to the public starting Monday in response to another surge of COVID-19 cases sweeping China. China's overall case numbers remain relatively low, but authorities are enforcing a "zero tolerance" strategy that has temporarily shut down major cities to find and isolate every infected person.
China's BeiDou railway project passes acceptance review
>> The comprehensive application demonstration project of the BeiDou railway industry passed acceptance review on Thursday, effectively promoting the deep integration of China's BeiDou Navigation Satellite System (BDS) and high-speed railway system, China Media Group reported on Sunday. State media CGTN said BDS has entered a new phase of sustained stable services and rapid development.