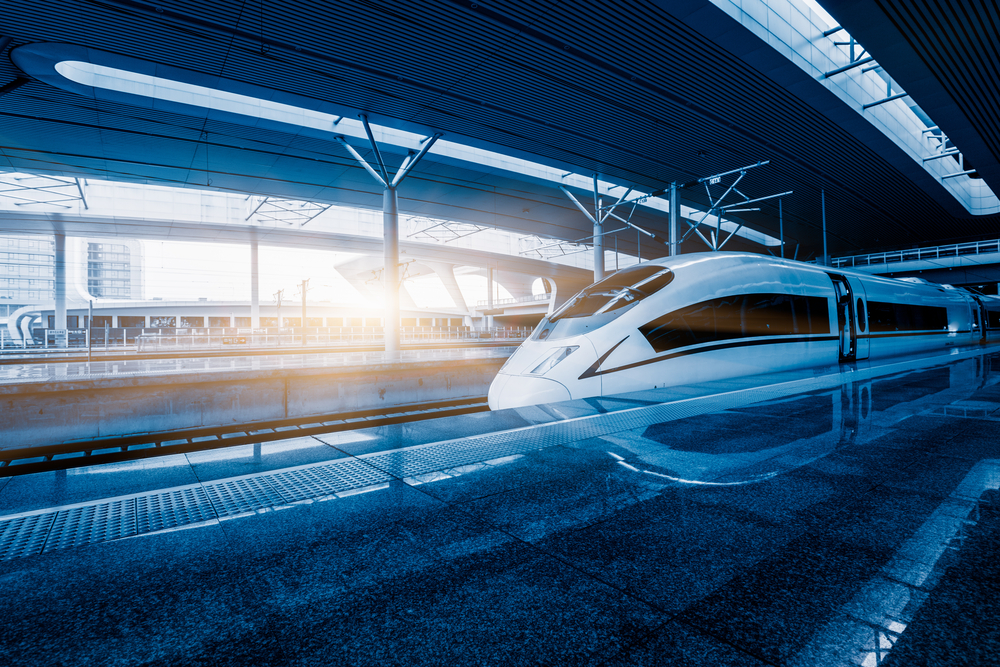 The comprehensive application demonstration project of the BeiDou railway industry passed acceptance review on Thursday, effectively promoting the deep integration of China's BeiDou Navigation Satellite System (BDS) and high-speed railway system, China Media Group reported on Sunday.
Integrating big data, Internet of Things, 5G and cloud computing, the project has promoted over 8,000 sets of BeiDou terminal equipment in railway business sectors such as railroad engineering survey, automatic monitoring system, and high-speed train control system.
The project has also been extended and applied in fields such as integration of transportation and travel, and positioning and tracking of railway beams and emergency repairs.
China's BDS has entered a new phase of sustained stable services and rapid development, according to the China Satellite Navigation Office on March 11.
As planned, the BDS project will launch new satellites, further enhance the system stability and reliability, and conduct new-tech experiment and verification to ensure the continuous upgrading of the system, the office added.
Read original article