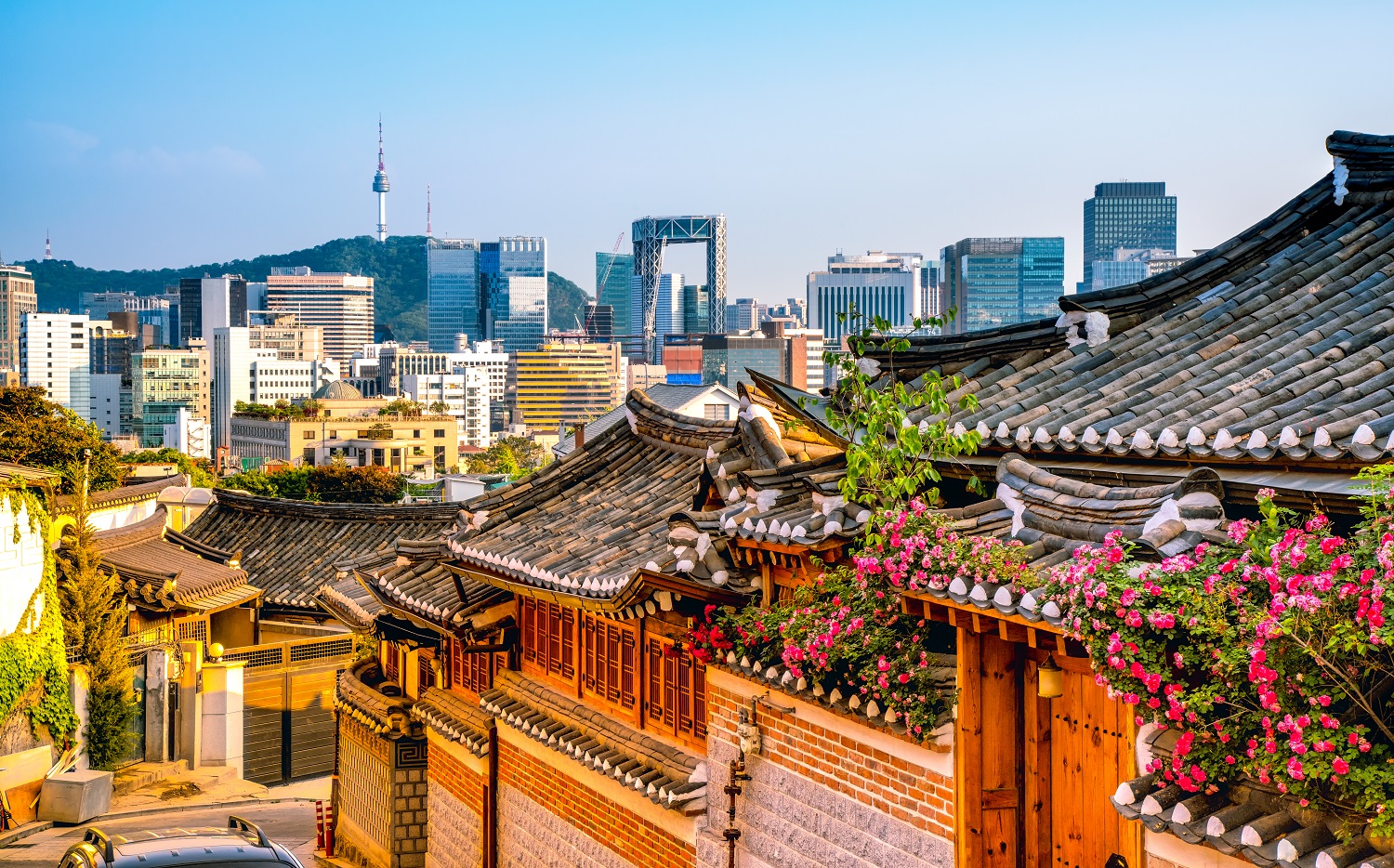 Listen to the article
China issues warning to citizens in US
The Chinese Embassy to the United States on Wednesday urged Chinese citizens residing in the country to take measures ensuring their personal safety amid rising discrimination against them in the US.
Chinese lawmaker suggests pilot projects for resuming international tourism
Ahead of China's annual two sessions, a Chinese lawmaker called on the country to prepare pilot projects for resuming international tourism under the normalized COVID-19 prevention and control strategy in a bid to boost the economy. The pilot projects could be set up in southern Hainan island, Chongming island in Shanghai and Zhoushan islands in eastern China, after assessment of the epidemic prevention and control, and outbound tourism could first pick up some island countries and regions, the lawmaker suggested.
Huawei, Omio partner to create a seamless user travel experience
Multi-modal transportation platform Omio announced a partnership with Chinese technology company Huawei. Omio's Search API has been integrated into Huawei's Petal Search and Petal Maps in the EMEA region, which will allow users to easily discover and compare multi-modal transport options - train, bus, plane and ferry - before being redirected to the Omio platform where users can book their tickets.
Qantas eyes mid-year return to Hong Kong
Qantas is hopeful of resuming flights to Hong Kong in July this year, providing of course that the Asian metropolis – and the Chinese mainland – unlock their borders to international visitors. Speaking at the airline's financial results for July-December 2021, Qantas Group CEO Alan Joyce noted that Hong Kong and Shanghai "together represented around 12%" of Qantas' pre-Covid capacity.
Marriott sees continued growth in Greater China with 50+ hotel additions in 2022
Marriott International announced plans to expand its portfolio in Greater China with the anticipated additions of more than 50 hotels in over 30 destinations across the region in 2022. The company also expects to open its 500th hotel in Greater China in early 2023, underscoring its confidence in the recovery and long-term growth of the region.
Hotel investment on the Chinese returns to pre-pandemic level
Hotel investment on the Chinese mainland in 2021 recovered to pre-COVID-19 levels of around USD 2.1 billion, and such momentum will likely extend through 2022, according to the annual Hotel Investment Outlook released on Monday by global property consultancy JLL. The recovery was mainly attributed to notable improvement in RevPAR, a key metric used to measure hotel performance, as well as demand for short-distance trips and staycations, which helped improve the performance of luxury and high-end hotels.
New experiences drive travel demand as ice-snow tourism continues to thrive
Chinese tourists were increasingly keen on in-depth experiences and short-haul trips in 2021, with the popularity index of short-haul destinations up by 251% year on year, according to a report released by Mafengwo and China Tourism Academy. "Micro Vacation" featuring shorter distance and duration was most popular among the Post-90s age group, which accounted for 50.2% of the total. Nearly 60% of the travelers taking micro vacations were from top-tier cities.
Alibaba-supported robotics startup gains further investment from BTG Homeinns Hotels
Shenzhen ExcelLand, a Chinese service robot provider, has gained another round of strategic investment from hospitality group BTG Homeinns Hotels. Backed by BTG Homeinns and its peer Huazhu Group in an earlier funding round announced in August 2020, ExcelLand received hundreds of millions of yuan from another round in March 2021, in which Alibaba was a joint investor. Last October, the company secured RMB 200 million (USD 31 million) in yet another funding round.