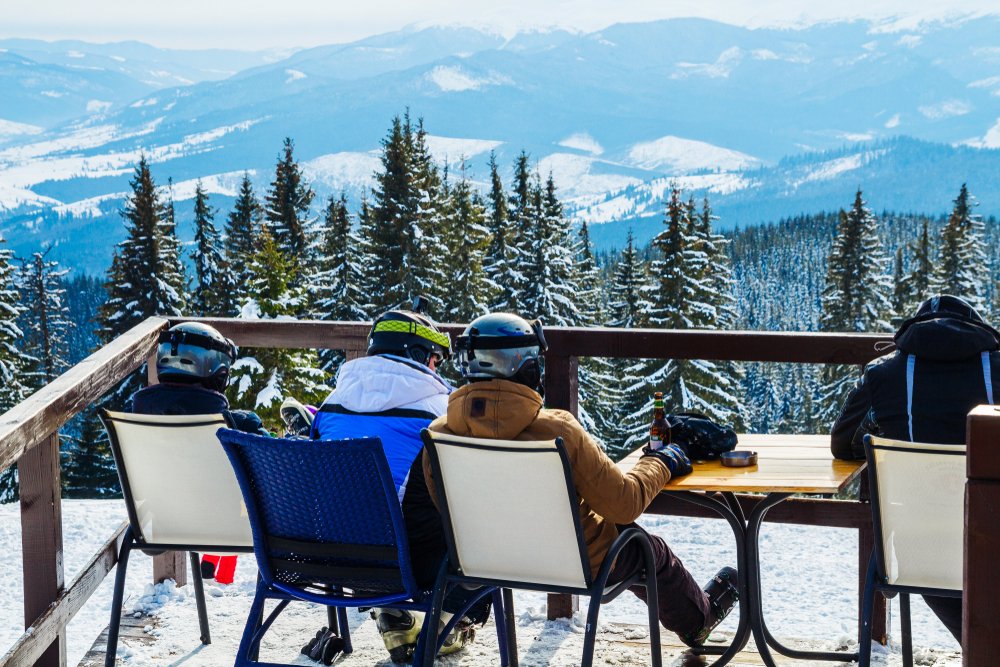 Chinese tourists were increasingly keen on in-depth experiences and short-haul trips in 2021, with the popularity index of short-haul destinations up by 251% year on year, according to a report released by Chinese travel services and social networking platform Mafengwo and state-run research institute China Tourism Academy.
Data showed that major cities like Beijing, Chengdu, Chongqing, Shanghai and Hangzhou were the most popular markets, while Shanghai Disney, the Forbidden City and Universal Studios Beijing were among the top attractions.
"Micro Vacations" gone mainstream
Although the travel distance was shortened, Chinese tourists were traveling more frequently, with 22% more consumers going for at least three trips compared to 2020. Over 60% of tourists stayed at their destinations for one to three days.
"Micro Vacation" featuring shorter distance and duration was most popular among the Post-90s age group, which accounted for 50.2% of the total. Nearly 60% of the travelers taking micro vacations were from top-tier cities.
Data showed that young travelers were more willing to shell out for quality products and services. The majority of travelers (48.5%) spent RMB 1,000-2,000 (USD 158-316), and 27.6% spent over RMB 2,000 (USD 316).
New experiences and activities were driving demand
Leisure activities linked to hobbies and social activities were drawing more attention. Camping ranked top in the list of the most popular activities, followed by sports like skiing, surfing and diving, and cultural events such as museum visits and star-gazing. Entertainment had become a bigger consideration than destinations for consumer decisions.
Following the trend, tour operators innovated to meet consumers' demand by launching new experiences and activities, and revitalizing red and rural tourism.
The report also indicated that over 40% of the Post-90s had at least one experience of rural tourism. Ancient villages and towns, local cuisine, intangible cultural heritage and other diverse elements were becoming a new engine for the growth of rural tourism.
Taking up a 45.5% share of all age groups, the Post-90s were the largest customer base for red tourism.
As a travel community, Mafengwo has attracted many users to explore various activities. Led by nearly 2,000 hosts, hockey, ice camping, flag football and other new activities were also gaining popularity.
Ice-snow and sports tourism will gain momentum in 2022
The report predicted that the just-concluded Beijing 2022 Winter Olympics would continue to drive the growth of ice-snow and sports tourism. Chengdu, Huzhou, Hangzhou and Guangzhou in southern and southwestern China were among the top destinations for ice-snow tourism.
Beijing, the world's first dual Olympic city, and Zhangjiakou, the co-host city for the Games, rank top as sport tourism destinations.