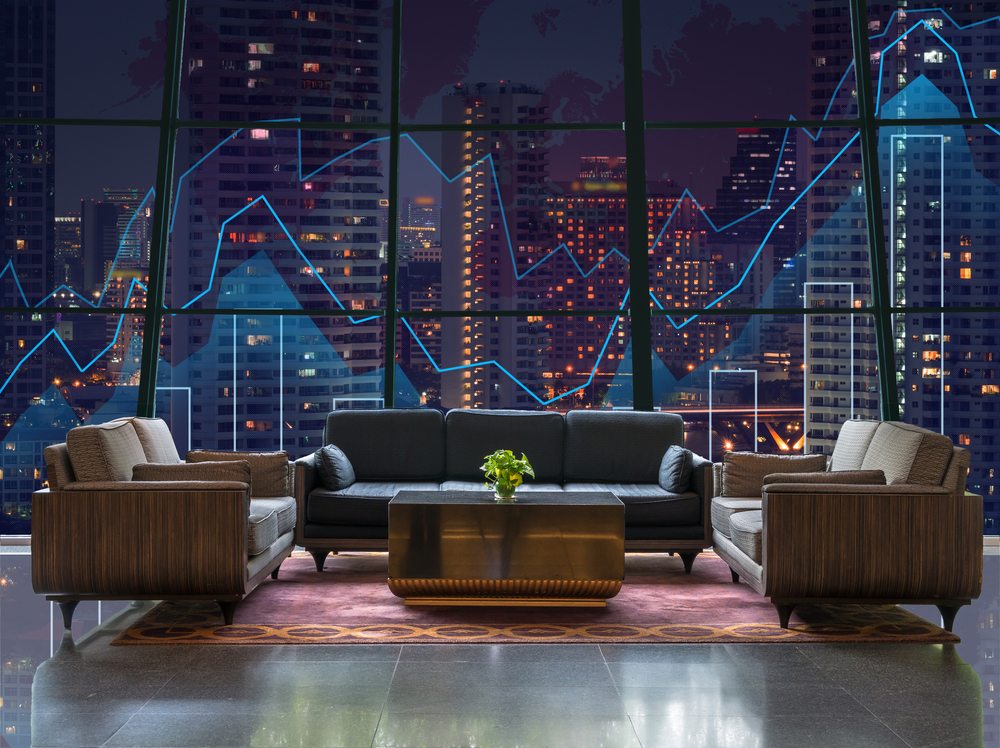 Hotel investment on the Chinese mainland in 2021 recovered to pre-COVID-19 levels of around US$2.1 billion, and such momentum will likely extend through 2022, according to the annual Hotel Investment Outlook released on Monday by global property consultancy JLL.
The recovery was mainly attributed to notable improvement in RevPAR – or revenue per available room, a key metric used to measure hotel performance – as well as demand for short-distance trips and staycations, which helped improve the performance of luxury and high-end hotels.
With border controls unlikely to be lifted in the first half of 2022, China's hotel market will continue to be driven primarily by domestic tourism. Meanwhile, as vaccination rates continue to rise, demand for travel will continue to grow, which JLL believes will benefit the broader market.
In the Asia Pacific, hotel investment was US$8.5 billion last year, 39% higher than 2020 but still 40% below pre-COVID levels in 2019. Globally, hotel transaction volume surged 131% year on year to US$66.8 billion in 2021, according to JLL.
Read original article