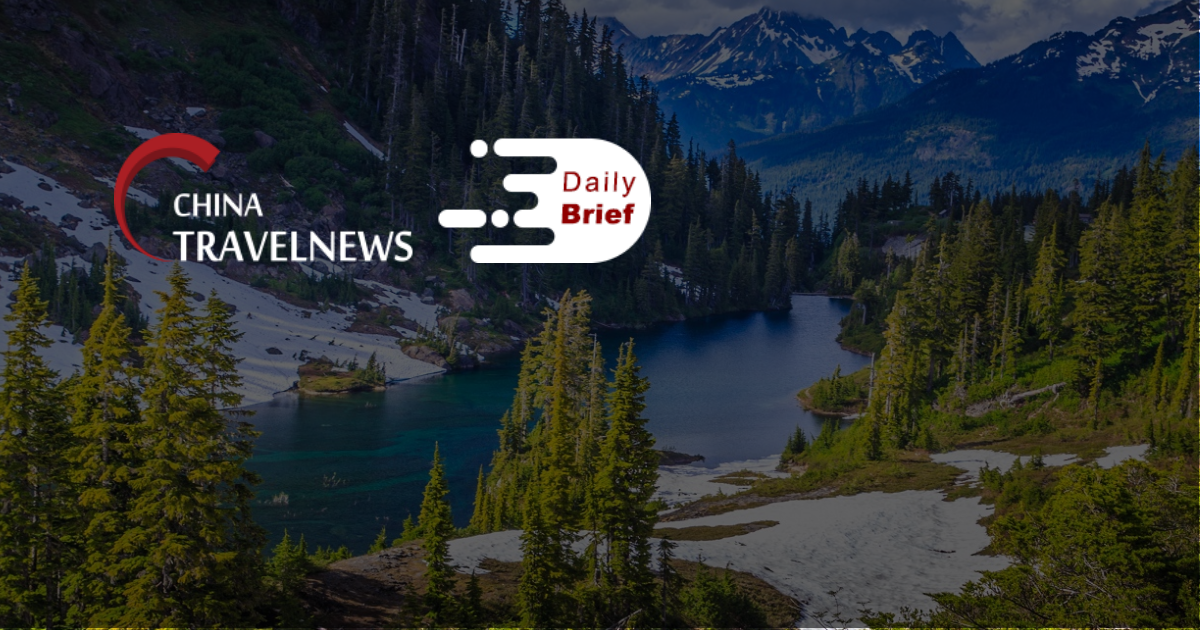 Betterwood, New Century Hotel will merge to form Delonix Group
>> Alex Zheng, founder of hotel and lifestyle company Betterwood and budget hotel chain 7 Days Inn (acquired by Jin Jiang), announced (in Chinese) on December 30 that he has founded a new company named Delonix Group, which will become the parent company of both Betterwood and Zhejiang New Century Hotel Group, a high-end hotel group based in eastern China.
Second imported Omicron case detected in Macau
>> Macau has confirmed its second imported Covid-19 infection case involving the Omicron variant, the city's Novel Coronavirus Response and Coordination Centre said on Wednesday. Under Macau's "closed loop" system for managing Covid-19, all air travelers from overseas are immediately placed in quarantine whether or not they test 'positive' on arrival. Currently, mainland China remains the only place that has a largely quarantine-free travel arrangement with Macau
Hong Kong travel easing risk if Omicron in community
>> Hong Kong's plans for easing travel to "outside jurisdictions" – mainland China and Macau have been mentioned as previous initial targets – could "definitely" be affected were there to be a community outbreak of Omicron-variant Covid-19 in Hong Kong, said on Tuesday one of that city's health officials.
Hong Kong to consider vaccine passports
>> Chief Executive Carrie Lam Cheng Yuet-ngor said Hong Kong will consider timely introduction of "vaccine passports", noting only a minority is against receiving shots despite providing multiple means to smoothen the vaccination services. In a bid to boost vaccination, the arrangement will require those entering designated premises or participating in specific activities to provide vaccination proof. Otherwise they will be barred from entry
China to ensure COVID-19 control amid Spring Festival travel rush
>> China will make efforts to ensure the prevention and control of COVID-19 during the 2022 Spring Festival travel rush, according to a State Council executive meeting chaired by Premier Li Keqiang on Wednesday. The meeting urged efforts to ensure orderly travel based on COVID-19 risk levels during the travel season, which will last from mid-January to late February.
High-speed rail network expands past 40,000 km
>> The Anqing-Jiujiang section of the planned Beijing-Hong Kong high-speed railway started operation on Thursday, bringing the total length of high-speed railway network in China to more than 40,000 kilometers - equivalent to the length of the equator.