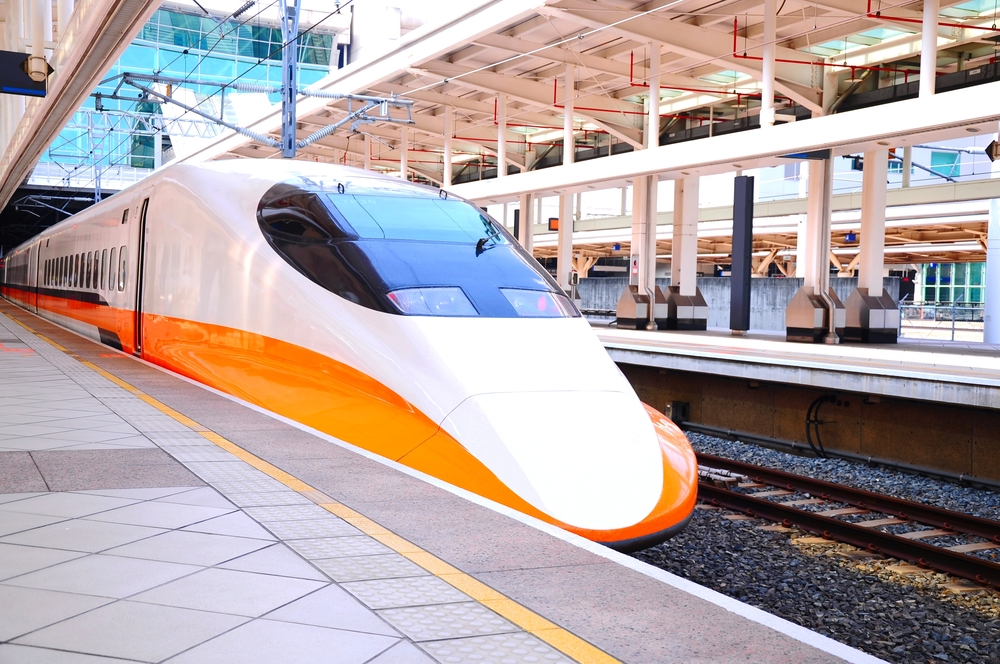 The Anqing-Jiujiang section of the planned Beijing-Hong Kong high-speed railway started operation on Thursday, bringing the total length of high-speed railway network in China to more than 40,000 kilometers-equivalent to the length of the equator.
Linking Anqing in Anhui province with Jiujiang in Jiangxi province, the new section started trial runs on Dec 1.
The 176-km line, with seven stations along its route, will reduce travel time between Anhui's capital Hefei and Jiangxi's capital Nanchang to two hours and 22 minutes, according to China Railway Shanghai Group.
With the operation of the new section, the country's total railway network stretches more than 150,000 km.
China has more high-speed rail tracks than anywhere else in the world. It has built a high-speed railway network accounting for nearly 70% of the high-speed railway network in the world.
About 6.5 million passenger trips were handled per day by the high-speed railway network in 2019, while the number was 350,000 in 2008.
According to guidelines released by the China State Railway Group earlier this year, a total of 70,000 km of high-speed rail lines will be built by 2035, to reach every area that has a population of more than 500,000.
Read original article