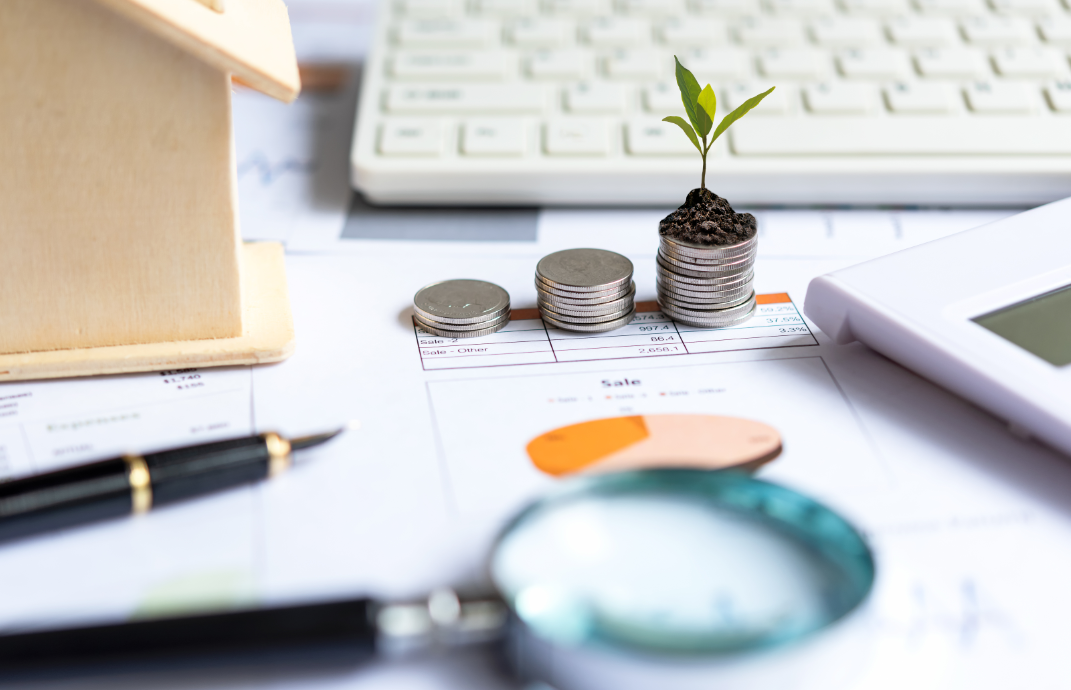 Betterwood Lifestyle Lab, a hotel and travel company founded by Alex Zheng, who also founded major Chinese economy hotel brand 7 Days Inn, has recently closed a funding round for undisclosed terms.
Betterwood offers an extensive range of businesses covering the tourism and culture industries. It's core business arms, Betterwood Hotel and Betterwood Entertainment, serve to strengthen its core competitiveness and accelerate the development of its platform.
Currently, Betterwood Hotel has four brands, namely Munich-based "lean luxury" Ruby Hotels, Spain-headquartered international luxury brand Barcelo Hotels & Resorts, mid- and upscale Occidental Hotels by Barcelo, and Mora Hotels.
Betterwood was co-founded by Ocean Link, a private equity company specializing in consumption, travel and internet industries. Trip.com Group chairman James Liang is a board director. Mr Zheng is the controlling owner of Betterwood, as well as a co-founder and partner of Ocean Link.
In an interview with ChinaTravelNews in August, Mr. Zheng shared his plans for the company's future development. Betterwood would integrate a large number of small boutique hotel brands, riding on the trend of exploring niche markets to meet the needs of niche groups that share the same interest. Betterwood's ultimate goal is to be a lifestyle brand that can create more business values, said Mr Zheng.
Small boutique hotel brands have increasing demand for operating systems. Mr Zheng also mentioned that the more brands there were, the more complicated it would be to establish an integrating system. What does it take to set up such a system, and how will it be different from systems operated by traditional hotel groups?
Mr Zheng will share the answers in the 2020 Travel Daily Conference on November 27 in Shanghai.
Click here to learn more about the event.