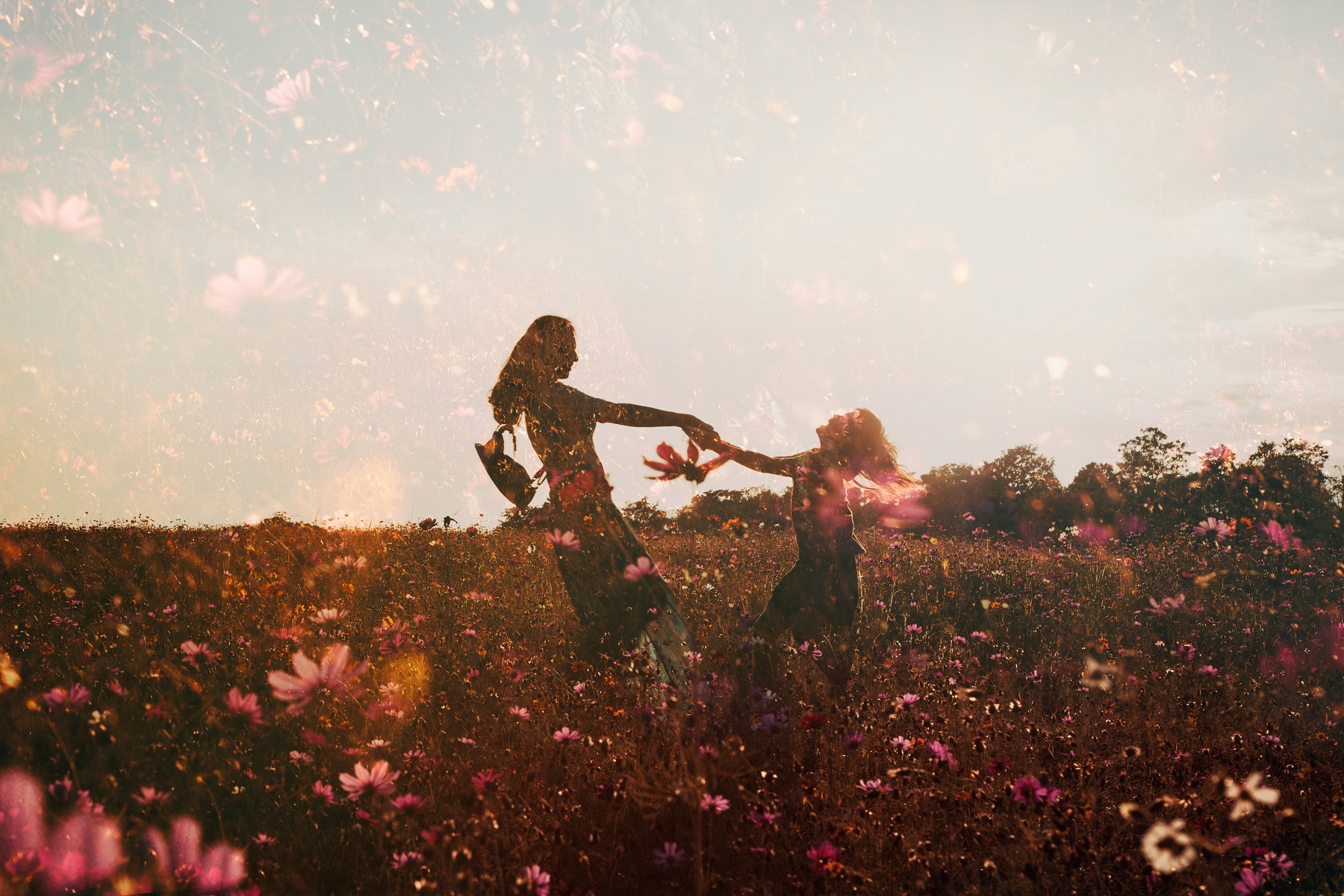 China Southern Airlines is first in China to trial IATA Travel Pass
China Southern Airlines announced (in Chinese) that it has become the first airline company in mainland China to participate in the International Air Transport Association's IATA Travel Pass program. The Guangzhou-based airline giant said the move will facilitate the connection between China's international travel health certification and the global standards, drive the development of touchless international travel, and effectively prevent imported Covid cases.
Asian air travel could take 3 years to recover, lagging behind rest of world
Asian air travel may take another three years to recover fully from the devastation wrought by the pandemic, lagging behind rebounds in other regions and offering a stern headwind for refiners making jet fuel. It will take until 2024 for international air travel across the region to reach pre-virus levels, a year after global traffic hits that milestone, according to the International Air Transport Association. The region's overall flight numbers including domestic and international are 70% of pre-virus levels, but if China is excluded are only 40%, according to George Dix, an analyst.
China sees 2.36 billion domestic trips in first half of year
Chinese people made 2.36 billion domestic trips in the first half of 2021, up by 153% from the same period in 2020, according to a report released by the China Tourism Academy. Domestic tourism revenue stood at RMB 1.95 trillion (about USD 301 billion) during this period, up by 208% year on year. Domestic trips and tourism revenue had recovered to about 77% and 70%, respectively, of the level of the first half of 2019.
Chinese students prepare legal action against US government for visa issues
Chinese students who have been denied visas to pursue advanced science degrees at universities in the United States are preparing to file a lawsuit against the US government. The students have set up a website and plan to raise $750,000 to $1 million before filing the lawsuit, one of the initiators, who requested anonymity, told China Daily.
Trip.com ordered to make exception to privacy policy in lawsuit
Chinese online travel services giant Trip.com has been ordered by a mainland court to make an exception in the application of its privacy policy after finding that the Shanghai-based company engaged in price discrimination, potentially opening the company to further legal action that could force it to change its policies for all users.
New pricing structure for Shanghai Disneyland to commence next year
Shanghai Disneyland is set to raise its prices next year, according to a public notice of pricing rate adjustment. Starting from January 9, 2022, the "Regular" price of admission, covering most weekdays and selected weekends, will increase from the current RMB 399 (USD 62) to RMB 435 (USD 67).
Club Med reports 172% growth in China business amid declines elsewhere
Chinese conglomerate Fosun International's travel unit Fosun Tourism announced on July 15 that the company's loss attributable to shareholders in the first half of 2021 is expected to be RMB 2,000-2,150 million (USD 310-333 million), mainly due to resort operations loss. For the first six months of the year, Fosun Tourism's resorts business volume was down by 64% from last year, and total business volume declined by 42%. But the company's resort and destination operations in mainland China recorded significant growth. The business volume of Club Med resorts in China is expected to achieve 172% growth in the first half of 2021 as compared to the same period of 2020.
Atour posts higher-than-Pre-Covid RevPAR in updated IPO filing
Chinese lifestyle hotel chain Atour updated its FORM F-1 filing for US IPO again on July 12. The company said it had 654 hotels and 76,638 rooms as of end of June this year, up from the 608 hotels as of Q1. For the second quarter, Atour reported a RevPAR of RMB 352.3 (USD 54.5), higher than the RevPAR in Q2 2019. The company did not disclose the date of its planned listing on Nasdaq.
Search ends in Chinese hotel collapse that killed 17 people
The death toll in the collapse of a hotel in eastern China was raised to 17 Wednesday as authorities ended the search and rescue mission. The city of Suzhou said on its social media feed that 23 people had been pulled from the rubble of the Siji Kaiyuan Hotel, which collapsed on Monday afternoon. Suzhou is a popular tourist destination known for its historic canals and traditional Chinese gardens, as well as a major business center.
Beijing hotels report substantial rise in June room rates
Beijing's hotel industry reported lower occupancy but higher room rates when compared with the month prior, according to preliminary June 2021 data from STR. The ADR was the highest in Beijing since October 2019, while RevPAR was the highest in the market since December 2019. The occupancy level came in lower than the previous two months due to new COVID-19 cases and travel restrictions in Guangdong, which impacted several markets including Beijing, but remained slightly above the levels seen in Q1 2021.
Hong Kong in talks with mainland China for reopening, but experts warn against moving too fast
Hong Kong's leader said she was waiting for "positive instructions" from Beijing on the possibility of resuming quarantine-free, cross-border travel between the city and mainland China, but sources and experts cautioned that both sides were not ready yet. Talks on reopening the border with the mainland were not preconditioned on achieving any fixed targets.