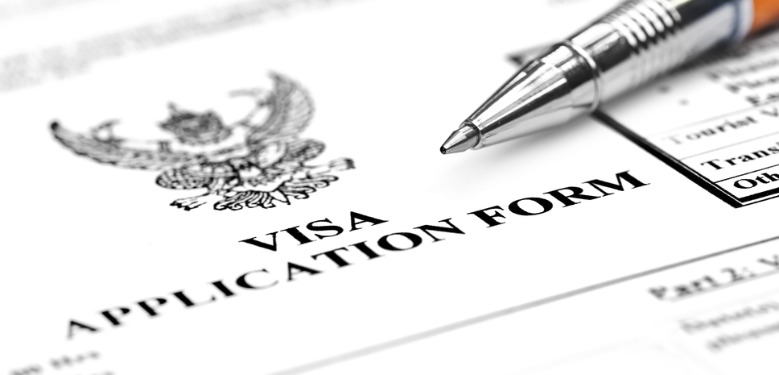 Chinese students who have been denied visas to pursue advanced science degrees at universities in the United States are preparing to file a lawsuit against the US government.
The students have set up a website and plan to raise $750,000 to $1 million before filing the lawsuit, one of the initiators, who requested anonymity, told China Daily.
"We have talked with several US lawyers and had two meetings with renowned American civil rights and immigration lawyer Ira Kurzban," the initiator said. "We are prepared to fight for the long haul."
According to the initiator, the students are mainly from eight leading science universities in China, which the US has claimed have links to the Chinese military. They include Harbin Engineering University, Harbin Institute of Technology, Beihang University and Beijing Institute of Technology.
In May last year, former US president Donald Trump issued Presidential Proclamation 10043, which bans Chinese postgraduate students and researchers from studying or working in the US if Washington deems they have had affiliation with China's "military-civil fusion strategy".
Read original article