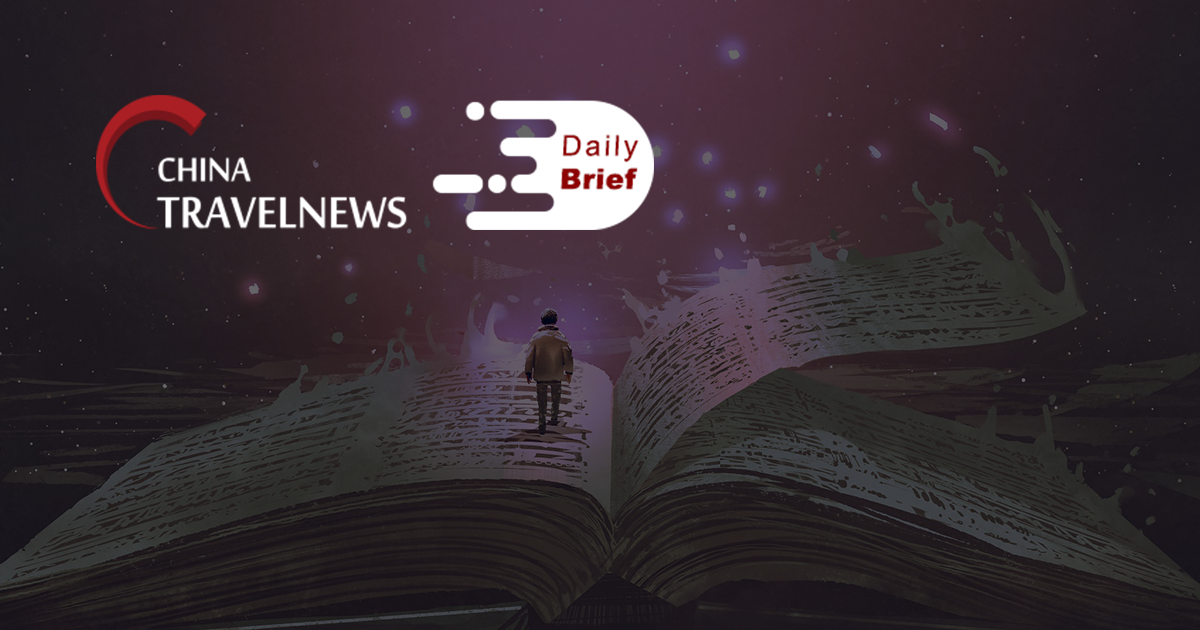 Southwestern Chinese city imposes travel restrictions over new COVID-19 cases
>> The Ruili city in southwestern China's Yunnan Province has closed all roads departing the border city after the emergence of new COVID-19 cases. The city mayor made the announcement during a COVID-19 prevention and control press conference on Monday, one day after the city logged three locally transmitted infections.
As Singapore moves towards 'new normal', Hong Kong's vaccination woes could make travel bubble dangerous
>> Singapore's plan to move away from its zero-case coronavirus strategy could leave Hong Kong exposed to a higher risk of importing variant strains when its long-awaited travel bubble with the city state finally launches, a health expert has warned. The strategy shift, unveiled by three Singaporean ministers last month, aims at a "new normal" that presumes the virus is endemic and will be treated more like the flu going forward.
Spain urges Shanghai to clarify rules for vaccinated arrivals
>> The Spanish consulate in Shanghai is calling on the city's health authorities to clarify quarantine rules for inbound travellers after a number of people vaccinated for the coronavirus were subjected to several days of hospital tests on arrival.
China takes Didi off app stores two days after Beijing announces cybersecurity review
>> China has ordered ride-hailing service provider Didi Chuxing off the country's app stores until future approval after correction and review, just two days after launching a cybersecurity review into the company and four days after its blockbuster initial public offering (IPO) in New York. The Cyberspace Administration of China said the company had seriously violated data and privacy laws.
Jin Jiang to fully acquire destination-based all-in-one app Yijiyou
>> Jin Jiang Online, a subsidiary of Hong Kong-listed Jin Jiang Capital and an affiliated company of hospitality and travel giant Jin Jiang International, agreed to acquire 100% equity interests in Yijiyou in aggregate at a total cash consideration of RMB 43.09 million (USD 6.67 million). Following the completion of the transaction, Yijiyou, a destination-based all-in-one application service, shall become a wholly-owned subsidiary of Jin Jiang Online.
Digital marketing operator EventMosh secures tens of millions of yuan
>> EventMosh, a Chinese digital marketing operator supporting the cultural tourism industry, has secured tens of millions of yuan (more than USD 1.5 million) in its Pre-B financing round. Founded in 2013, EventMosh specializes in providing SaaS, operational and digital marketing services and products for large companies in the cultural tourism industry. The company supports the marketing campaigns of its clients on online platforms such as Douyin (the Chinese version of Tik Tok), WeChat Channels and Trip.com Group's Star Hub.
World's first new-energy air-rail vehicle rolls off production line in China
>> The first air-rail vehicle using new energy rolls off the production line in Chengdu, Southwest China's Sichuan Province on Saturday, spreading concept of smart travel. The project, Dayi Air-rail, which includes the first new energy travel air-rail demonstration line in China, is mainly developed by Zhongtang Air Rail Technology. They plan to finish construction at the end of the year.
Chengdu, Chongqing aim to form world-class aviation hub by 2035
>> Southwestern Chinese city Chengdu and nearby Chongqing municipality are planning to form a world-class airport cluster with an annual throughput of 280 million passengers in the next 15 years. The Chengdu International Aviation Hub will have an annual passenger throughput of 160 million and a yearly cargo turnover of 3.5 million tons, while Chongqing's downtown airport system will have an annual passenger throughput of 120 million by 2035, according to a blueprint published by the local governments and the Civil Aviation Administration of China.
China's resort island prospers with duty-free consumption
>> South China's island province of Hainan has seen exponential growth in duty-free sales a year after a new policy was implemented. Hainan's offshore duty-free sales hit RMB 46.8 billion (USD 7.2 billion) from July 1, 2020 to June 30, 2021, surging 226% year on year, the Haikou Customs said on Saturday.