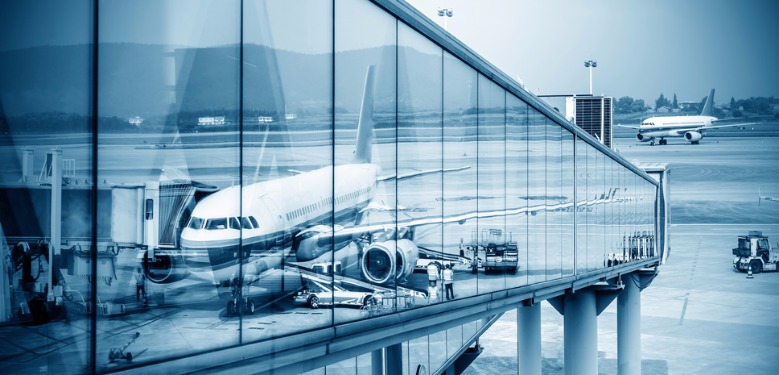 The first air-rail vehicle using new energy rolls off the production line in Chengdu, Southwest China's Sichuan Province on Saturday, spreading concept of smart travel.
The project, Dayi Air-rail, which includes the first new energy travel air-rail demonstration line in China, is mainly developed by Zhongtang Air Rail Technology Co Ltd. They plan to finish construction at the end of the year, reported China Central Television (CCTV) on Monday.
According to the introduction of the company, the new-energy air-rail refers to suspended rail train driven by lithium battery power pack.
The demonstration vehicle looks like a "panda" gliding through the air. It is designed to be driven by new energy and suspended monorail, and focuses on giving sense of future tune and high-tech.
Read original article