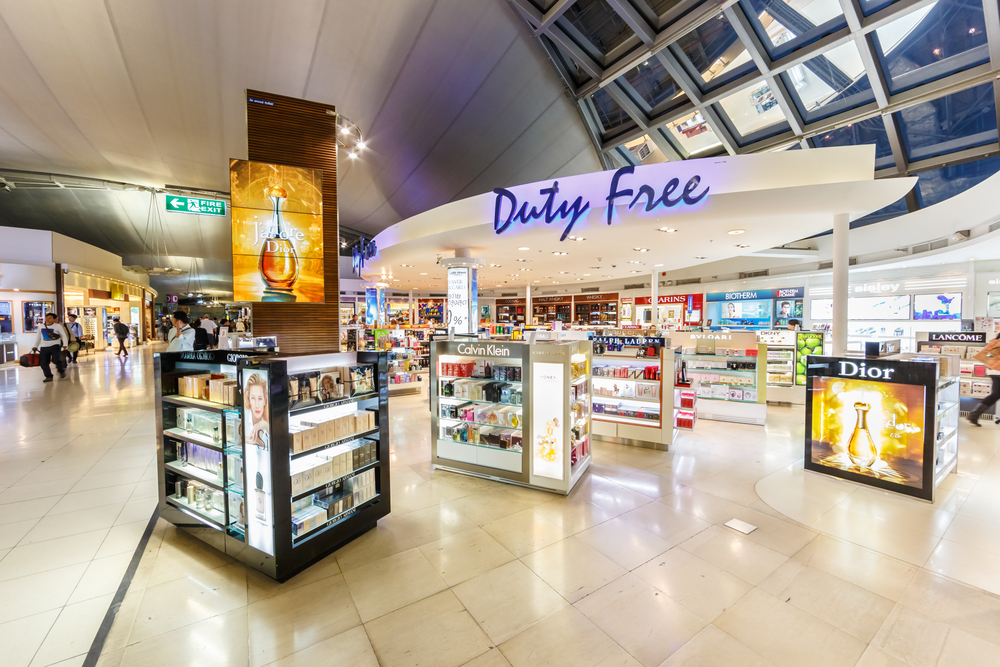 South China's island province of Hainan has seen exponential growth in duty-free sales a year after a new policy was implemented.
Hainan's offshore duty-free sales hit RMB 46.8 billion (US$7.2 billion) from July 1, 2020 to June 30, 2021, surging 226% year on year, the Haikou Customs said on Saturday.
Duty-free shops in Hainan received more than 6.2 million customers, and sold over 60 million duty-free items, up 102% and 211% year on year, respectively.
Since July 1, 2020, Hainan has raised its annual tax-free shopping quota from RMB 30,000 to RMB 100,000 per person. The previous tax-free limit of RMB 8,000 for a single product has been lifted, and the duty-free purchase limit for cosmetics has also been raised from 12 items to 30.
Meanwhile, the categories of duty-free goods have been expanded from 38 to 45, with the addition of electronic products such as mobile phones and laptops.
Read original article