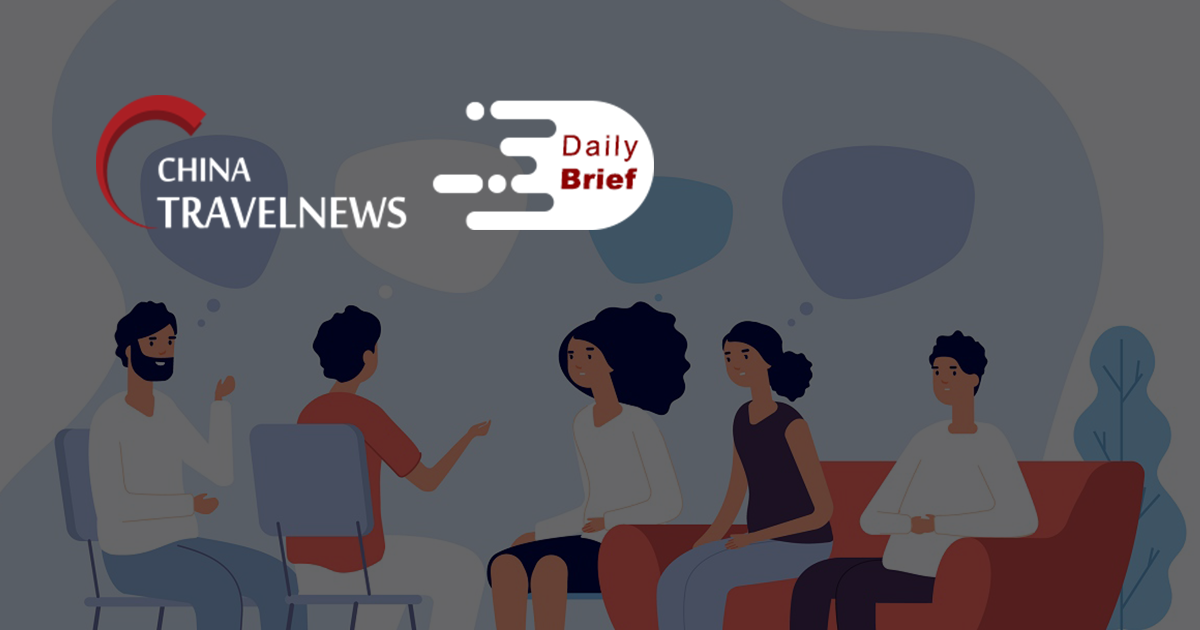 Indian groups concerned over China's Covid-19 travel restrictions
>> The CEOs of a host of Indian businesses and industries in China have expressed concern over the continuing COVID-19 related visa and travel restrictions being pursued by Beijing which they say are hampering their activities. Travel between India and China has been halted since Beijing imposed travel restrictions in November last year and suspended the visas and resident permits held by Indian citizens.
Easy to buy, hard to redeem – Airline pandemic-related coupons under fire
>> Since an investigation by China's national broadcaster into airline stimulus packages, purchasers of airline-related deals have come forward on social media with details of how their itineraries deviated from what they thought they were buying. The hashtag #Woman-buys-China-Southern-"happy-flying"-coupons-and-flights-changed-14-times# has been viewed 190 million times, and discussed in over five thousand comments.
Global domestic air demand declines largely due to weakness in China travel
>> Total demand for air travel in February was down 74.7% year on year, according IATA. That was worse than the 72.2% decline recorded last month versus two years ago. Total domestic demand was down 51.0% versus pre-crisis levels. This largely was owing to weakness in China travel, driven by government requests that citizens stay at home during the Lunar New Year travel period.
How will vaccination affect travel, quarantine, social-distancing rules
>> Karen Grepin, associate professor at HKU's school of public health, said Hong Kong would have to meet at least three criteria before the city could open its borders to vaccinated travelers. They include very high vaccination rates among its general public, low levels of virus transmission in places where people are travelling to and from, as well as vaccine certification and a validation mechanism that was recognised worldwide.
Cathay Pacific eyes a limited London return as quarantine relaxes
>> Cathay Pacific is making a very limited return to London as the UK capital begins to unwind its tough quarantine restrictions. In turn, that's prompted the Hong Kong government to relax its ban on arrivals from the UK. As a result, Cathay Pacific will run two repatriation flights from London Heathrow later this month.
Genting Hong Kong reveals $1.72 billion annual loss
>> Asian-based cruise ship operator Genting Hong Kong says it remains confident its lenders will support a restructuring of its outstanding debts, despite suffering a massive US$1.72 billion loss for the year ended 31 December 2020. The Hong Kong-listed firm announced in August that it was temporarily suspending all payments to the group's financial creditors in order to preserve liquidity.
China outlines plans to crack down on cross-border gambling
>> China's Ministry of Public Security has outlined further plans to crack down on cross-border gambling crimes in an effort to "sustain the economic security and public stability of China". The Minister of Public Security, Zhao Kezhi, held a meeting themed "Combating Cross-border gambling" on Thursday at which he underlined the importance of destroying any and all cross-border gambling syndicates operating in China.