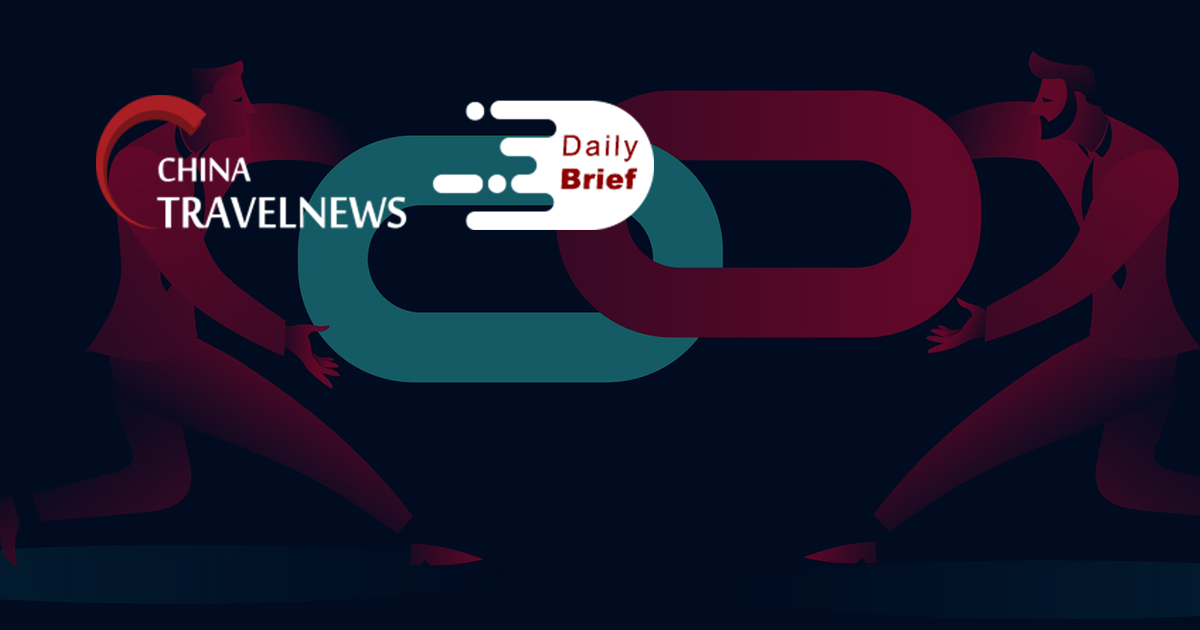 Ocean Link raises $580m Fund II for travel, consumer deals
>> Ocean Link, a private equity firm with a focus on China's consumer and travel sectors, has raised USD 580 million for its second fund. The firm expects co-investments alongside the new fund could take its aggregate capital deployment size to USD 1.4 billion.
In January, Ocean Link joined hands with Sequoia Capital China in an offer to privatize Hong Kong-listed Zhejiang New Century Hotel Management, a hotel management services provider in China, for a total of HK$1.51 billion.
The losers in the HNA's bankruptcy
>> The bankruptcy of once high-flying conglomerate HNA Group will wipe out the equity of its founders and major shareholders in the sprawling enterprise that at its peak counted 1.2 trillion yuan ($171 billion) of assets, according to a Caixin report. But who actually owns the conglomerate has never been transparent.
Epidemic response helps planes get back in skies
>> Although strict prevention measures in various cities have curbed passenger travel, China's domestic flight activities have rebounded significantly over the past few days. Industry information data from VariFlight showed that China civil aviation ushered a high-speed rebound after the second bottom, such as the passenger load factor of domestic routes after the Spring Festival holiday was above expectations, as the passenger load factor exceeded 70% on Sunday, a new high in the two months since 2021.
Spring Festival holiday tourism income recovers to 58.6% of pre-virus level
>> A total of 256 million domestic tourist trips were made during China's week-long Spring Festival holiday ending on Feb 17, up 15.7% year-on-year, said the Ministry of Culture and Tourism on Feb 25. The figure has recovered to 75.3% of pre-epidemic levels, the ministry added.
Does China hold the key to recovery?
>> 2021 hasn't got off to a great start in terms of global aviation capacity. The number of scheduled seats available in the market continues to hover at a level that is 45%-50% below last year, according to data from OAG. Meanwhile, Chinese capacity grew through 2020, and for the past two weeks has been ahead of 2020.
Mainland China buoys Lagardère in a tough year for travel retail
>> Mainland China has become key for one of the world top duty-free and travel retailers—and 2021 could see the country gain further ground. The Covid-19 pandemic and accompanying air travel restrictions and lockdowns led to a revenue collapse at Lagardère Travel Retail, but China — where Lagardère has a number of duty-paid airport locations and a strong luxury fashion footprint—increased its revenue share from 2% in 2019 to 7% last year. The French travel retailer said that all global regions were affected by the coronavirus crisis with the exception of Mainland China which grew 22% on the back of strong domestic traffic.