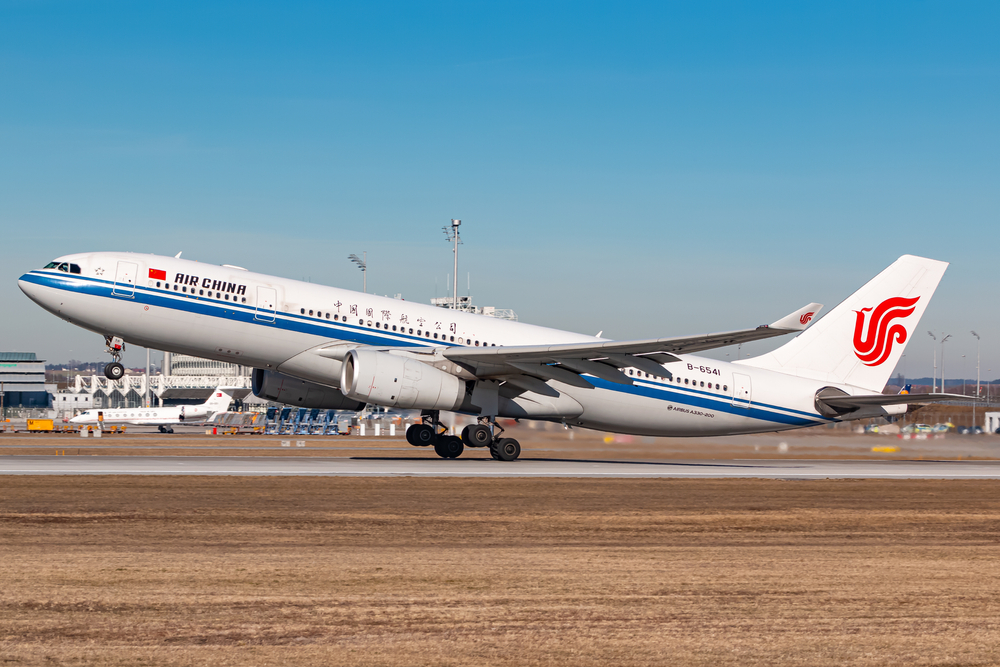 Although strict prevention measures in various cities have curbed passenger travel, China's domestic flight activities have rebounded significantly over the past few days. Market watchers and insiders said China's aviation industry is expected to record a V-shaped recovery in the short term, which will greatly increase the confidence of aviation industry.
Industry information data VariFlight showed that China civil aviation ushered a high-speed rebound after the second bottom, such as the passenger load factor of domestic routes after the Spring Festival holiday was above expectations, as the passenger load factor exceeded 70% on Sunday, a new high in the two months since 2021.
On Sunday, civil aviation transported 1.17 million passenger trips, nearly 3.5 times that of the same period in 2020.
It predicted that more than half of the tourists who did not return home during the Spring Festival have plans to return home after Spring Festival holidays, and it is expected that Qingming and May Day holidays will once again see a small peak of returning home.
Read original article