In the space of a year, Mainland China has become key for one of the world top duty-free and travel retailers—and 2021 could see the country gain further ground.
The Covid-19 pandemic and accompanying air travel restrictions and lockdowns led to a revenue collapse at Lagardère Travel Retail of 60% to €1.7 billion ($2.1 billion), more or less in line with the decline in global air passenger and traffic trends. But by region, China—where Lagardère has a number of duty-paid airport locations and a strong luxury fashion footprint—increased its revenue share from 2% in 2019 to 7% last year.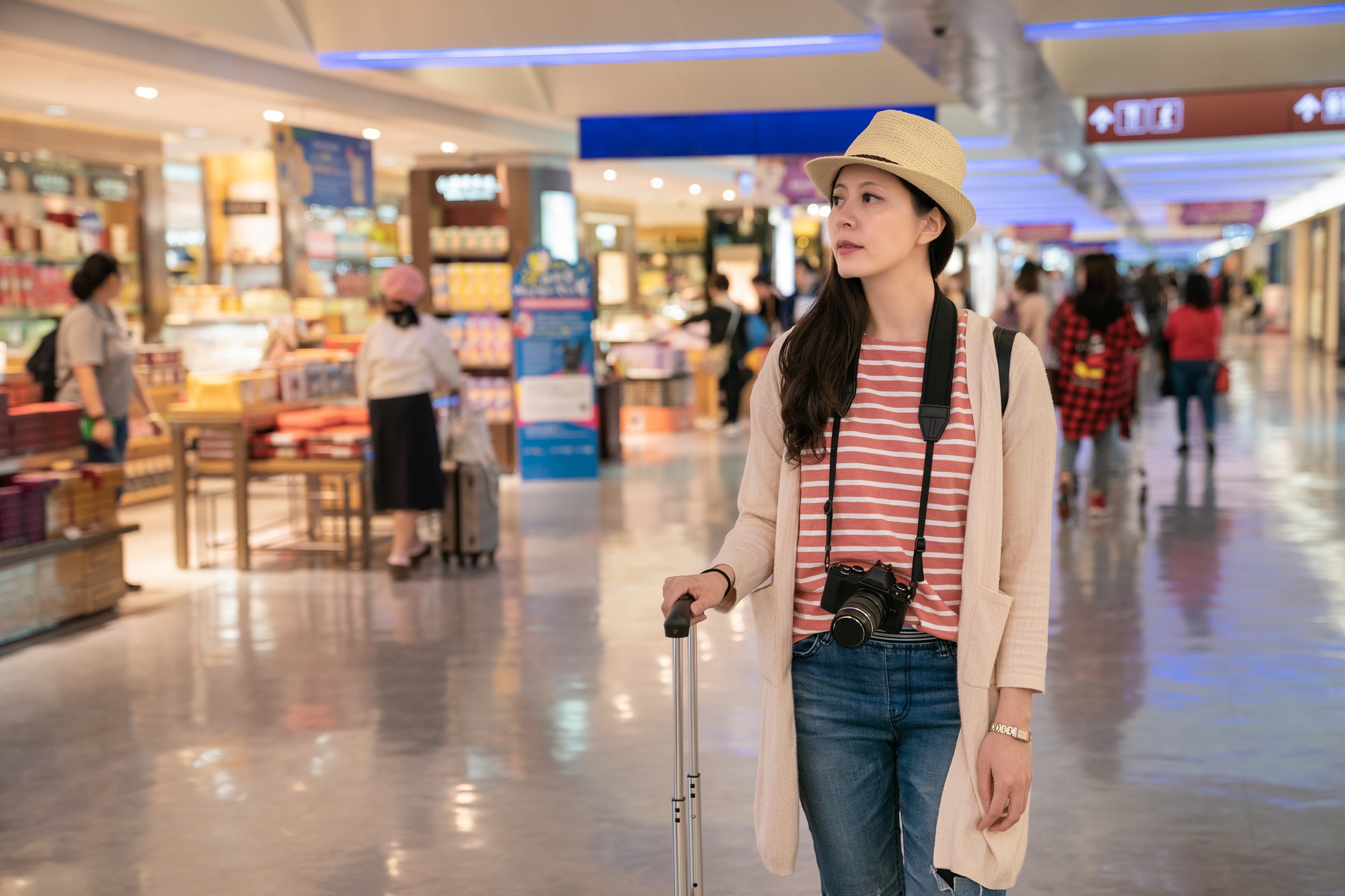 The French travel retailer said that all global regions were affected by the coronavirus crisis with the exception of Mainland China which grew 22% on the back of strong domestic traffic. The mainland market is now bigger than the rest of Asia Pacific whose share contracted sharply from 10% to 6%.
Last year, at the time of a slew of new boutique openings for the company, Eudes Fabre, CEO for North Asia described the return of domestic travel in China as "breathtaking to observe". He added: "The growth of China's middle class and its appetite for luxury brands has supported a sharp rebound in our business here."
This year, China's star should shine even more brightly as Lagardère Travel Retail has added its first location in Hainan where its competitors Dufry and DFS have also opened retail doors.
Read original article