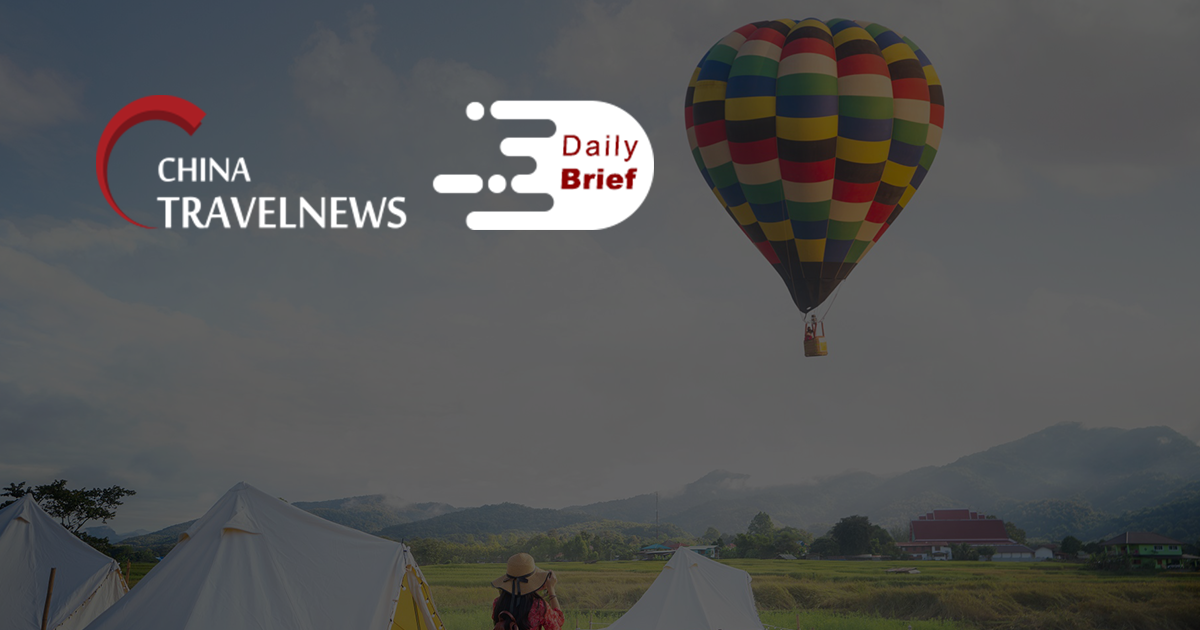 Short-term rental PMS provider Smart Order secures $10.8M, eyeing boutique hotels next
>> Smart Order (locally known as DingDanLaiLe), an alternative accommodation PMS solution provider in China, had raised RMB 70 million (USD 10.8 million) in its Series A and A+ financing rounds led by Anyi Shengyin and Youzan. The company said it has served 30,000 short-term rental hosts/managers with over 4,000 paid customers across 300+ cities.
Skyscanner announces new CEO, ending "an extensive international search"
>> Skyscanner has appointed former Travix CEO John Mangelaars as the metasearch giant's new CEO, following "an extensive international search". John will replace Moshe Rafiah, who has been splitting his time as CEO between both Skyscanner and Travelfusion. All three companies have been acquired by Trip.com Group.
Hong Kong, Singapore dethroned by Incheon as Asia's busiest hub
>> For the first time, Seoul Incheon Airport has leapfrogged Hong Kong and Singapore to become Asia's busiest airport for international traffic. Last year, Incheon handled 11.96 million passengers, more than Singapore Changi Airport's 11.8 million passengers and Hong Kong International Airport's 8.84 million
Hong Kong considers implementing 14-day crew quarantines
>> Hong Kong is looking over plans that would make it mandatory for all arriving airline crews to quarantine in a hotel for 14 days. These talks have emerged amid a recent outbreak of coronavirus in the special administrative region. There have been concerns over the number of rising virus cases during the area's third wave.
Chinese hacking group reportedly targets airlines, semiconductor firms
>> A hacking group with apparent ties to China is targeting airlines and semiconductor firms to steal intellectual property and personal data in repeated exfiltration efforts, according to NCC Group and its Fox-IT subsidiary. For airlines, the hackers target passenger name records and other information that can be used to track individuals' movements.
Airlines in reverse with capacity cuts from Europe to China
>> Airlines around the world are slashing more flights into the new year as the worst crisis to hit the industry shows no sign of letting up. Europe remains the region hardest hit by curbs on travel, with carriers operating at about a quarter of their capacity before the start of the Covid-19 pandemic. Even China, which spent the latter part of last year flying more or less as normal, has seen a 12% reduction in flights as of January 18.
Beijing requires 7 extra days of health monitoring for inbound travelers
>> Beijing has required inbound travelers to undergo health monitoring for seven additional days following 21 days of medical observation. There have been cases in Beijing and across the country in which inbound travelers were confirmed as COVID-19 patients after 14 days of isolated observation.