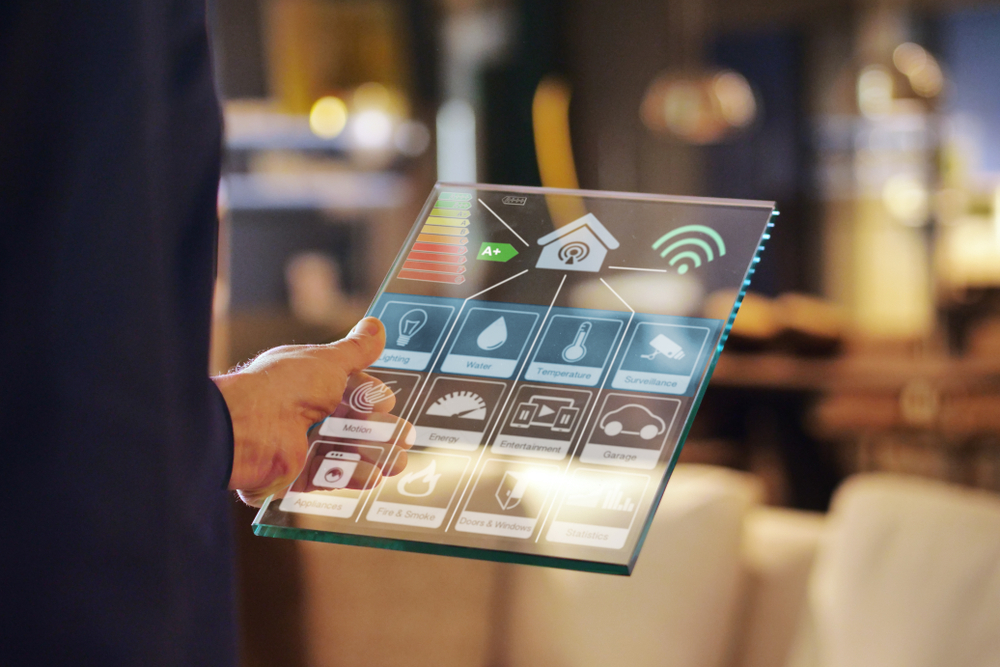 Smart Order (locally known as DingDanLaiLe), an alternative accommodation PMS solution provider in China, had raised RMB 70 million (USD 10.8 million) in its Series A and A+ financing rounds led by Anyi Shengyin and Youzan, local news outlet 36Kr reported.
The company would use the proceeds for business expansion, aiming to expand its range of services for short-term rental hosts, and add other clients including boutique hotels.
Since its inception in 2015, Smart Order has been developing PMS systems for short-term rental hosts, including systems for operation, membership, data reporting and corporation management, which help clients improve efficiency and reduce costs.
Smart Order has so far acquired 30,000 short-term rental clients and over 4,000 paid customers across more than 300 cities. The company said its transaction volume exceeded RMB 8 billion (USD 12.4 billion) in 2020.
In the past two years, Smart Order had established exclusive partnerships with Douyin (Chinese domestic version of TikTok) and Xiaohongshu for direct bookings of shared homes and is having business discussions with Kuaishou, a short-video sharing and social network platform.
The company said these lifestyle social platforms had great potential for growth in the home-share business. Xiaohongshu, for example, had female comprising more than 60% of its direct-booking consumers, and the average transaction value reached RMB 1,763 (USD 273), according to Smart Order.
Smart Order launched several tools for marketing and customer acquisition in 2020, such as tools for increasing social referrals and multi-channel management. For the less tech-savvy, the company also offers turnkey solutions. In addition, Smart Order is expanding into the supply chain by offering collective procurement services for its corporate clients.
Smart Order said its priority for 2021 was to further penetrate the market. In the first half of this year, the company will launch multi-version systems to serve more short-term rental clients, and for the next six months, it will venture into the boutique hotel sector.
Aixiang Shen, founder of Smart Order, believed that with travelers choosing accommodation for socializing rather than just a safe place to stay in, more alternative accommodation providers would emerge. Social e-commerce platforms would intensify their competition with OTAs as user traffic and channels might become increasingly decentralized.
Mr. Shen said the newcomer hoteliers would need to upgrade their on-premise PMS systems to cloud-based ones, and this would present an opportunity for Smart Order.