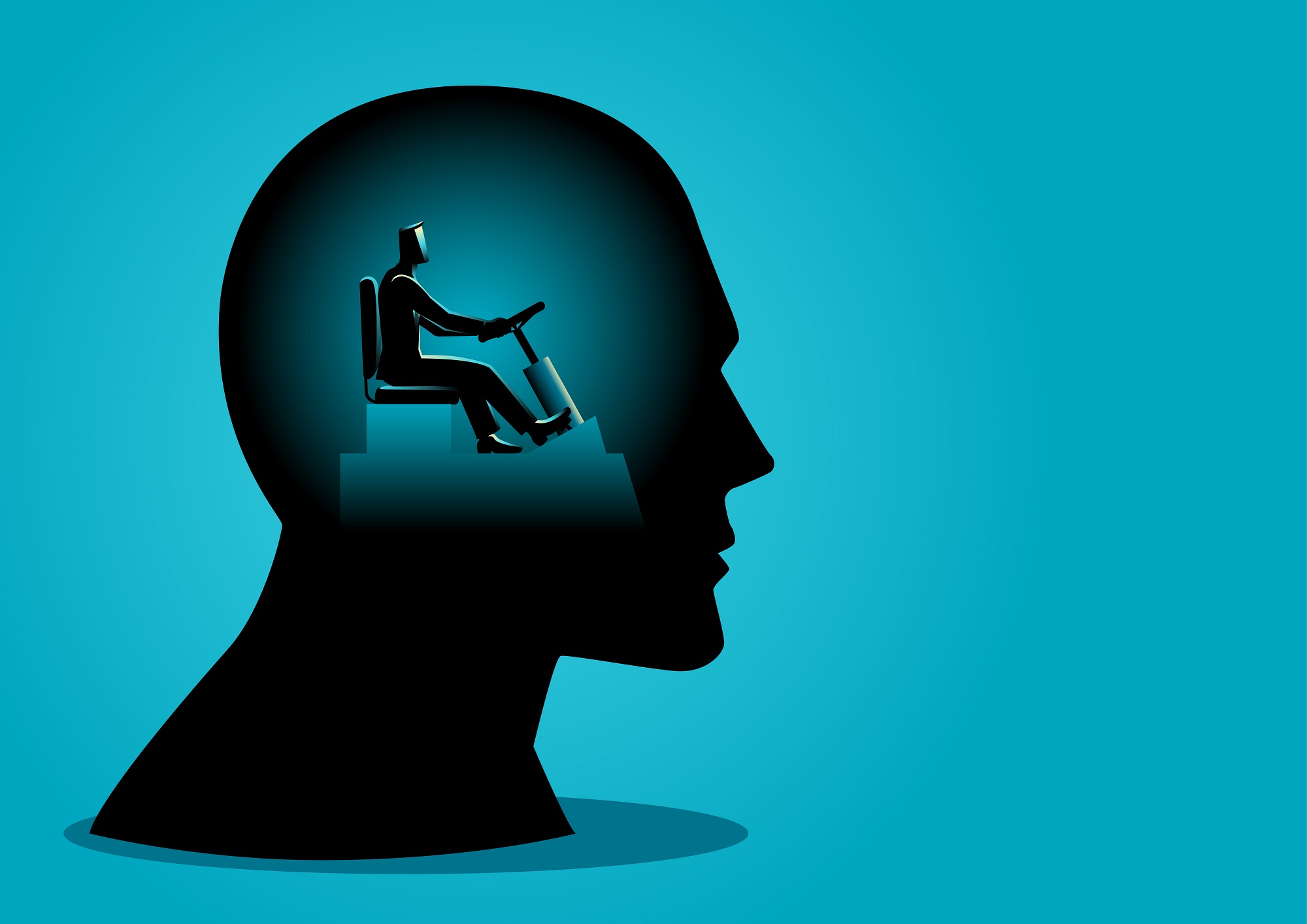 China to issue re-entry visas for Japanese business travelers
The Chinese Embassy in Tokyo said it will begin accepting applications from September 1 for visas for re-entry to China by Japanese business people who are currently back in their home country. Those who have valid residential permits issued by Chinese authorities can apply for the re-entry visa, the embassy said.
Singapore relaxes travel restrictions for China
Singapore moved to further relax coronavirus travel restrictions for incoming travelers from "low-risk" territories such as mainland China, Taiwan and Malaysia, with senior officials adding that the city state was moving towards allowing full-fledged travel to Brunei and New Zealand. The move came as the government said it would look for ways to revive the tourism industry, one of the hardest-hit sectors.
ForwardKeys calls full recovery in Chinese domestic air travel
Travel analytics company ForwardKeys predicted that domestic air travel in China will reach a full recovery by the start of September. In the second week of August, domestic arrivals at Chinese airports reached 86% of 2019 levels and bookings (issued air tickets) hit 98%, with most being for travel in mid to late August.
China relaxes restrictions on foreign-funded travel agencies
China's Ministry of Commerce announced a pilot program on deepening the innovative development of trade in services, identifying inbound tourism as one of the areas to improve consumer environment and enhance international cooperation. According to the program, the regulators will further relax restrictions on the procedure of reviewing and approving registration of foreign-funded travel agencies in the country.
Airbnb adds 100,000+ new guests in China
China saw the second largest number of new Airbnb users worldwide (more than 100,000) as of August 11, as cross-province travel has resumed in China and the recovery of domestic tourism is steadily quickening. The number of new Airbnb users in China was among the top three either as a source market and as a destination. The company's data show that 2/3 of Airbnb's new users chose destinations within 480 km from home. Most of the new users made the first reservation for domestic trips, and 75% of them made their booking within 30 days in advance.
Pinduoduo ventures into hotel business, taking on Trip.com and Meituan
Hotel chain operator Huazhu Group has launched a flagship store on Pinduoduo, making its 2,000 hotels accessible to the social e-commerce platform's 568.8 million monthly active users, Pinduoudo confirmed with KrASIA. This is the first time that a hotel chain operator in China has opened such an online booking channel on Pinduoduo, which mainly sells groceries. Pinduoduo's entry comes at a time when China's hospitality industry, which was devastated by the COVID-19 pandemic, now shows signs of recovery.
Exploring the new technologies and partnerships of super apps
Super apps like WeChat, Alipay and Meituan are now integral to life in China, but they need supplier partnerships across different sectors to flourish. Explore the new technologies and new partnerships of super apps with Kevin Guo, vice president of Meituan, who will speak at the 2020 TravelDaily Conference hosted by TravelDaily China and co-hosted by ITB China on September 26 in Shanghai.
Tencent-invested travel firm reports 24.6% drop in revenue
Tongcheng-Elong Holdings, a Chinese online travel firm co-invested by Trip.com Group and Tencent, said its revenue plummeted 24.6% in the second quarter this year. Average monthly active users decreased by 3.3% year-to-year from 181.6 million in the same period of 2019, but increased by 18.3% quarter-to-quarter from 148.4 million in the first quarter of 2020, to 175.6 million this quarter. As of June 30, around 85.9% of its registered users resided in non-first-tier Chinese cities.
Chinese OTA Tuniu reports 97% drop in packaged-tour revenue
Leisure-focused Chinese online travel company Tuniu Corporation said its revenue from packaged tours declined more than 97% year-over-year in the second quarter this year. As of June 30, the company had cash and cash equivalents, restricted cash and short-term investments of USD 225.2 million. Tuniu believes that will be sufficient for the company to go through the next twelve months. The company expects net revenues to decline 80%-90% year-over-year in Q3.
TravelSky posts 40% decrease in half-year revenue
China's GDS giant TravelSky reported a 40% decline in total revenue to USD 333 million for the first half of 2020. Revenue from the aviation information technology services dropped more than 55% to USD 145 million during the first sixth months this year.
Accor-IHG merger needs consent from China's Jin Jiang if it's to go ahead
French media reported last week that hospitality giant Accor considered merging with peer IHG. But before it goes ahead, the rumored merger might need to get the consent from Accor's major stakeholders including China's state-owned Jin Jiang International. Jin Jiang holds a 13% economic interest and 17% voting rights of Accor, according to the French hotelier's latest disclosure filing.
Fosun Tourism posts 50% drop in half-year revenue
Fosun Tourism, the leisure travel unit of Chinese conglomerate Fosun International and parent of French resort brand Club Med, reported that its revenue decreased by 50% to USD 657 million for the first half of 2020. Fosun Tourism acquired Thomas Cook's brand in 2019 and launched "Thomas Cook Lifestyle Platform" this year. The platform had 118,200 app downloads, over 104,000 registered users and transaction volume of around USD 4.8 million in less than a month.
Air-rail service takes off at Shanghai airport
A new air-rail combined service was launched in Shanghai that allows passengers to transfer between domestic flights and trains by booking through a single app. The service, jointly launched by China Eastern Airlines and China Railway Group, allows travelers to book combined flight and high-speed train tickets through either the China Eastern app or the 12306 train booking app.
Beijing tightens regulations on urban home-sharing business
The Beijing authorities recently issued a notice mandating operators of urban shared homes to follow community rules or decisions made by property owners' corporations, acquire written consent from property owners, as well as abide by safety requirements, hygiene and other standards. An executive of China's home-sharing platform Xiaozhu believed that the regulations would cause short-term pain to the shared-home industry, but would help to resolve existing issues in the industry and promote its sustainable development in the long run.