ChinaTravelNews, Ritesh Gupta – An organization of Accor's stature has stood out for digital transformation journey in the travel sector, but it doesn't automatically positions it to be relevant to Chinese customers, believes one of its senior executives.
Dwelling on the same, Maud Bailly, Accor's Chief Digital Officer (Digital, Distribution, Sales and Information Systems), a speaker at the 2019 TravelDaily Conference, shared with ChinaTravelNews.com that even if digital transformation, which is both a technical and cultural journey, is on the right track, still for a viable presence in China, the collaborative route is paramount.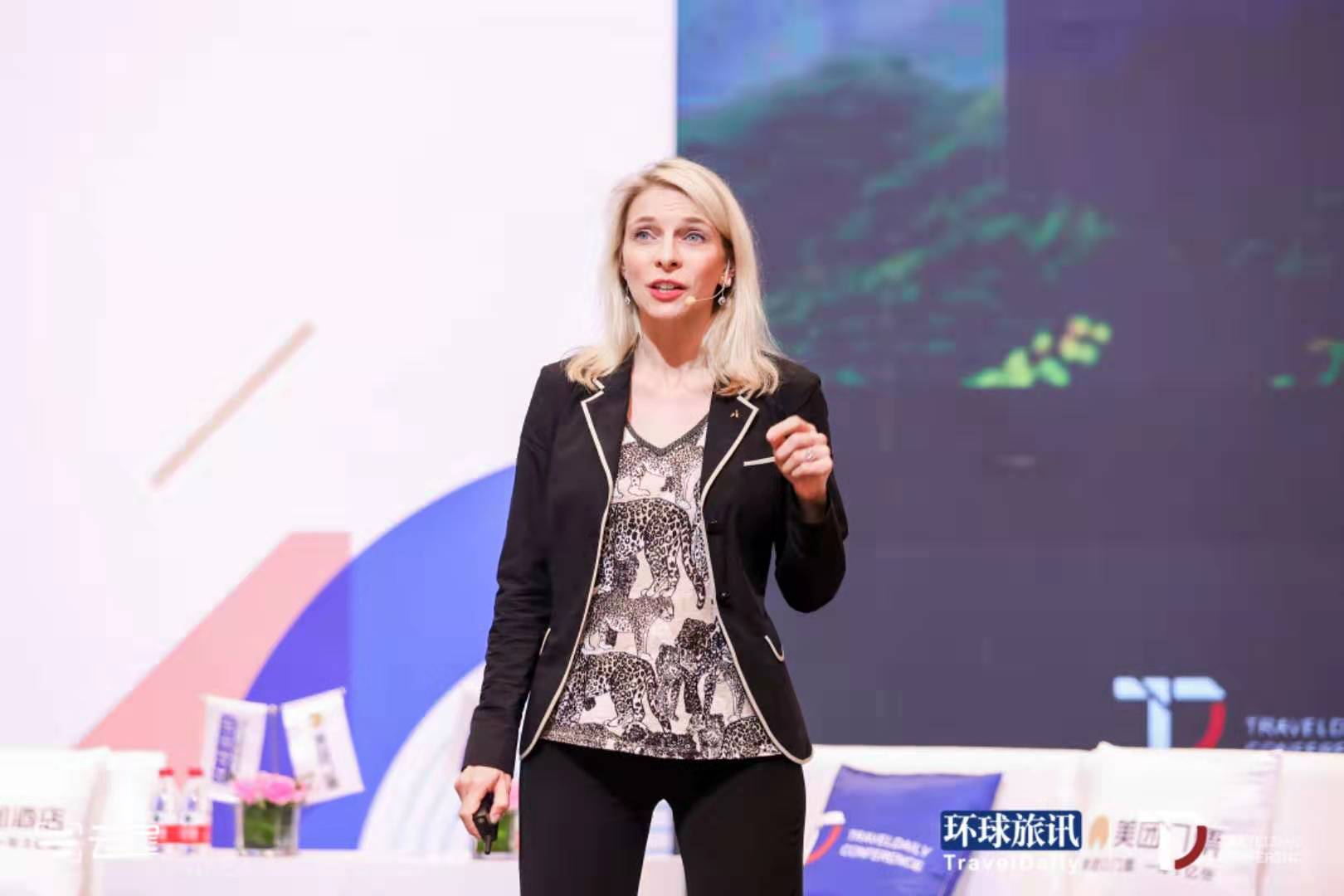 Maud Bailly, Chief Digital Officer, Accor
"To get closer to the Chinese customer, you can't do it by yourself. It is an opportunity, but it is important to take the collaborative route, banking on the strategic alliance (with Huazhu) worked out for this market. It is vital to develop and support it. Accor's pact with Huazhu is not only resulting in expansion of properties but also in supporting technological Chinese features like WeChat messaging, WeChat authentication etc.," explained Maud, who also referred to association with the likes of Ctrip and Alibaba. It is clear that organizations like Accor are not averse to working with local companies for presence on 3rd party sites/ platforms, even if it's not there digital asset.
"Growth in China is amazing, but you have to understand with humility that you can't do it alone here. We consider a strategic alliance to be a win-win proposition here. We are targeting 30000 room new openings within one year, and that's why our alliance is important," she said.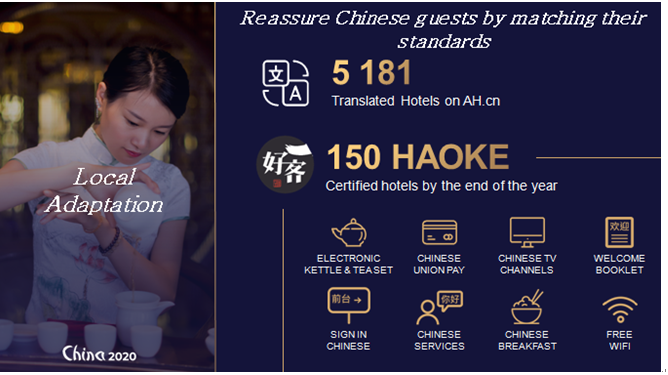 As for handling digital transformation, Maud mentioned that it has several layers. "The first dimension is technological for sure, enabling non-digital native companies to become digital. It entails embracing digital interfaces and associated functionalities (for instance, WeChat and enabling payment via the same) and new usage of digital (use of data, compliance of data etc.). It is also about IT revamping, rethinking the way such companies are designing the IT infrastructure to enable them become more techy," she said.
"The second dimension of the digital transformation is often under-estimated. It is about culture transformation. Technology transformation needs to go along with culture transformation," said Maud, adding that this is often not understood because digital is about acceleration. "The organizational structure needs to be aligned too - make it flatter by reducing layers of the team. Speed up your capacity to deliver. We are working on minimum viable products (MVPs) and this is done in 90-day cycles. We are in the test, fail and learn mode. More we fail (which is new to most of the organizations) more we test. Culturally speaking it is also about skills and talent. Talent acquisition is extremely important."
So what's the role of a Chief Digital Officer in such transformation?
"Our role as a CDO (chief digital officer) is that of a bridge maker. We have to build bridges between technology and culture, and also doing the same between central, regional and local layers of an organization. Our transformation job is akin to that of a bridge maker. We need to make sure we are co-designing our strategy. So the transformation is about being techy, culture and co-designing. We have been co-designing ( co-creating) our loyalty programs with hotels. They need to understand the value proposition and the transformation ambition. You have to create the ambition with them. In the run-up to the re-launch of our new loyalty program (Accor Live Limitless or ALL), scheduled for the last quarter of this year, we have worked on feedback from our properties and loyal guests. Through co-design approach, we have succeeded in adding different dimensions together."