Home
>
>
Airbnb fights house by house with local rivals in China
Airbnb fights house by house with local rivals in China
06/15/2017
|
8:30:13 AM
|
中文
Competition from local rivals is a key problem for Airbnb as it tries to pull off what Uber spent more than USD 2 billion failing to do: cracking the China market.
Although Airbnb has 3 million listings globally, it had only 80,000 on the mainland in 2016. Tujia, which combined its listings with those of Chinese online travel giant Ctrip, boasts 400,000 properties with an additional 300,000 on its low-priced Mayi.com unit. Another Chinese player Xiaozhu.com has 200,000 properties in more than 300 cities.
And with local companies drawing venture capital—Tujia has raised RMB 2.8 billion yuan (USD 412 million), Xiaozhu has raised USD 150 million, and both are in talks to secure substantially more—competition is set to get even tougher.
Airbnb says it plans to double its spending in China in the next year. The company prides itself on being global, when all other home-sharing platforms in China offer serviced apartments or spaces in vacant buildings and struggle to build a network outside of China.
While Airbnb doesn't disclose its revenue, it became profitable in 2016 when annual revenue grew more than 80%, says a person close to the company.
Rivals say Airbnb's global experience will go only so far in helping it tap that market. Airbnb "only brings foreign travelers, so the booking density is much lower than domestic players like ourselves," says Zhuang Hai, president of Beijing-based Tujia. "Most of the [short-term rental] travel is going to come from domestic customers looking for domestic properties."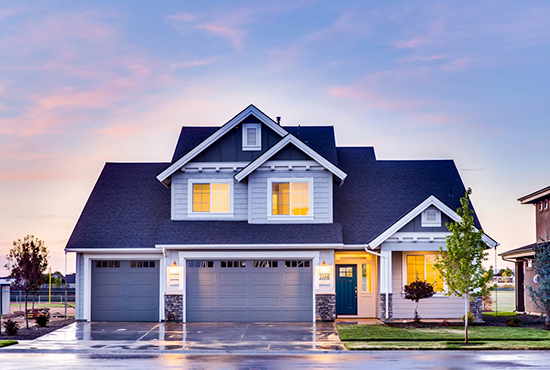 Tujia's site, crammed with prices and pictures, can seem chaotic to Western users familiar with Airbnb's layout, but it contains information many Chinese find vital. Beijing, for instance, is a hodgepodge of business districts—many with a specialty such as commerce, tech, or the arts—so Tujia lets users sort listings by such needs. Patients coming to Beijing's hospitals can pick from a list of neighborhoods near medical facilities. And travelers wanting to avoid the capital's notorious traffic can sort listings by proximity to subway lines serving specific attractions, such as Line 4 for the Summer Palace.
Sandy Shen, a research director at Gartner Inc. in Shanghai, says Airbnb needs to increase its number of listings and offer a variety of prices to attract more domestic travelers. "The challenge is to make the listings more appealing in terms of design, services, and pricing for locals." Shen says.
But listings totals in China may not provide the whole picture. Internal documents reviewed by Bloomberg in December showed that about 1% of Tujia's listings were occupied at any given time, and it made less than USD 2 million in revenue in the three months ended June 2016. Zhuang said in December that revenue numbers are misleading and that volume of transactions is most important.
Short-term shared housing occupies a gray area in China, neither legal nor illegal. Boosting government relations there involves attending banquets and conferences backed by provincial politicians and facilitating numerous office visits by dignitaries, something locals have been doing to help gain official standing. And starting last year, Airbnb has signed tourism partnerships with some major Chinese cities, including Shanghai and Shenzhen.
Shen says the difficulty of grasping the peculiarities of the mainland leads many companies entering China to team up with a local business. Airbnb held meetings in August about acquiring Xiaozhu, but the talks didn't result in a deal. The U.S. company also has shown a willingness to adjust to Chinese rules.
Xiaozhu has worked closely with landlords in China to make its properties more appealing. "We'd help with renovations, decorations, installing smart locks—sometimes even our staff would get into it," says Chief Executive Officer Kelvin Chen. "They used to joke that they thought they'd be joining an internet platform and instead wound up working in a renovations company." He says Airbnb "can't beat us" when it comes to such offline services that local rivals provide.
China's short-term home rental market is projected to reach RMB 17 billion (USD 2.5 billion) a year by 2018, nearly double the current level.
Read original article