China's outbound tourism sector is expected to see a recovery growth during this winter, and Southeast Asia, North Europe and Australia are gaining popularity among Chinese tourists, according to Airbnb.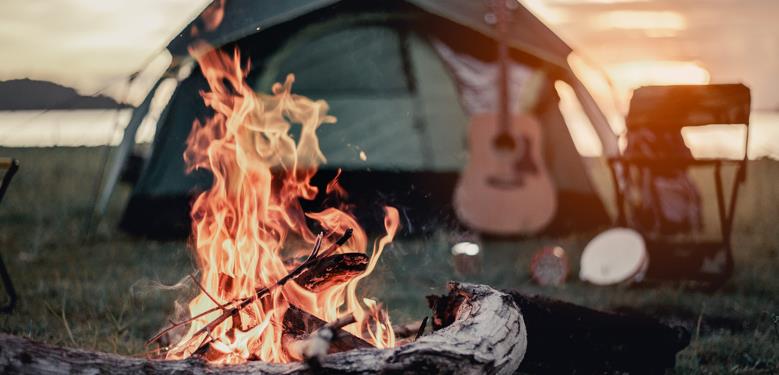 Data from Airbnb showed that the number of Chinese users searching for outbound stays during the eight-day Spring Festival holiday, which will last eight days from Feb 10 to Feb 17, 2024, surged more than 14-fold year-on-year.
The most popular overseas destinations for Chinese travelers during the winter are Thailand, Japan, New Zealand, Australia, the United States, Malaysia, Indonesia, the United Kingdom, Norway and South Korea, Airbnb said.
Read original article