Airbnb posted an 18% rise in third-quarter revenue and a USD 4.4 billion net income in the latest financial results.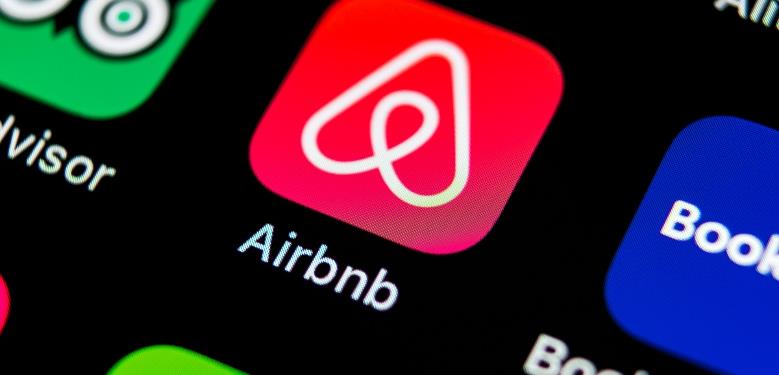 Gross booing value for the quarter rose 17% to USD 18.3 billion. In Q3 2023, Nights and Experiences Booked increased 14% compared to the prior year, driven by accelerated growth in all regions.
The company said its international expansion markets are gaining momentum. Cross-border nights booked grew by 17% in Q3 2023 compared to a year ago. Business in Asia Pacific has fully recovered to pre-pandemic levels, with gross nights growing 23% in Q3 2023 compared to Q3 2019.
China outbound travel increased over 100% in Q3 2023 compared to a year ago. Smaller Asia Pacific markets such as Taiwan, the Philippines, Thailand, Hong Kong, and Indonesia all experienced year-over-year growth above 30% for gross nights booked on an origin basis.