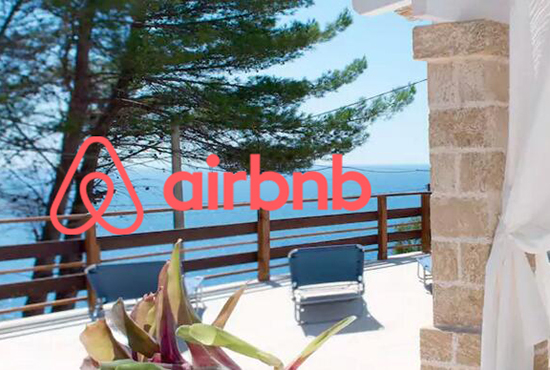 The company is considering various routes to break into the business, including acquiring an online travel agency or licensing data from a provider, such as Amadeus IT Group or Sabre Corp., reported Bloomberg.
Within the company, the project is simply known as Flights. Airbnb may get Flights off the ground before it pursues an initial public offering, which is likely in the next 18 months.
Google pushed into the space in 2010, when it acquired airline data provider ITA Software for USD 700 million to bolster its own flight-search tools.
Steve Hafner, chief executive officer of flight search website Kayak, said last month that many accommodation companies have tried unsuccessfully to break into flight search.
Read original article