Chinese aviation and tourism conglomerate HNA Group announced in a statement on May 4 that the company would create a new entity, HNA Tourism Group (or "海航旅业集团", its official English name is yet to be confirmed), consolidating aviation and tourism business on this single platform.
The statement clarified recent unconfirmed reports that the company might merge its aviation and tourism arms, which a HNA spokesperson described as a misunderstanding, as the plan is to develop a completely new travel group integrating aviation and tourism businesses, while the existing HNA Aviation and HNA Tourism will stay intact.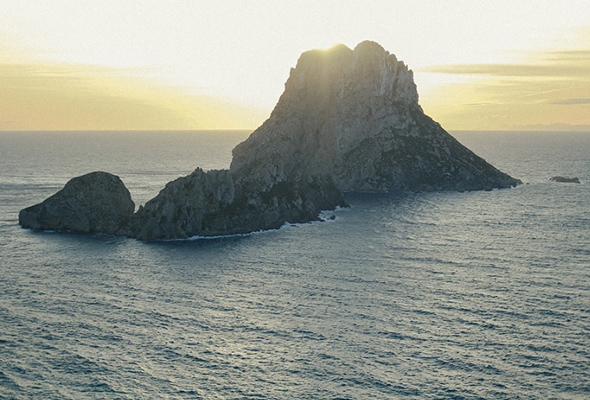 The new entity will mainly operate in aviation, tourism and the internet and will coordinate management of supply-side and demand-side resources of aviation and tourism to achieve a comprehensive presence in the industry.
"Businesses that operate singularly either in aviation, tourism or internet business will eventually hit a growth ceiling. Now is the time to establish a mega enterprise integrating aviation and tourism to capture the potential of the tremendous Chinese tourism market," said the HNA spokesperson. Launching the new travel group is seen as a move to help break through the bottleneck facing traditional aviation-focused or tourist-focused companies.
Earlier this year, the conglomerate also inaugurated HNA Ecological Technology Group as a high-tech holding group, and its sixth pillar in addition to the pillars of aviation, investment, tourism, finance and logistics.
According to public information, HNA-affiliated airlines own total assets worth more than RMB 190 billion and fleets of more than 400 aircraft in total, operating nearly 700 routes covering 200 cities worldwide and carrying more than 66 million passengers annually. Under the umbrella of HNA Group are Hainan Airlines, French carrier Aigle Azur and Ghana's Africa World Airlines. (Translated by Jerry)