HNA-Caissa-led consortium to acquire 43.88% of FlightManager for RMB 933 million
A consortium led by HNA-Caissa and Caissa Sega, along with CAAC Private Equity Fund and Beijing CAAC HeYuan Investment, plans to invest RMB 933 million to acquire 43.88% shares of Shenzhen Huoli Tianhui Technology, the parent company of flight management App FlightManager.
ChinaTravelNews – Following recent active strategic investment moves such as restructuring Capital Airlines and buying LeSports shares, HNA-Caissa presses on by splurging RMB 250 million and join a consortium of investors including Caissa Sega ("凯撒世嘉"), CAAC Private Equity Fund ("民航股权投资基金"), Beijing CAAC HeYuan Investment ("北京民航合源投资中心") in a RMB 933 million investment in Shenzhen Huoli Tianhui Technology ("深圳市活力天汇科技有限公司"), the parent company of a flight management App named FlightManager ("航班管家").
According to HNA-Caissa's announcement, the HNA subsidiaries will put in a total of RMB 400 million – RMB 250 million from HNA-Caissa, RMB 100 million from Caissa Sega and RMB 50 million from HNA Tourism Group's subsidiary Dapeng Air Service – for a 18.6% stake of the app company. The other investors will invest RMB 533 million for 24.78% of FlightManager. The consortium will hold in total 43.38% shares of the travel technology startup after the private placement, and the post-money valuation of Huoli Tianhui is projected at RMB 2.159 billion.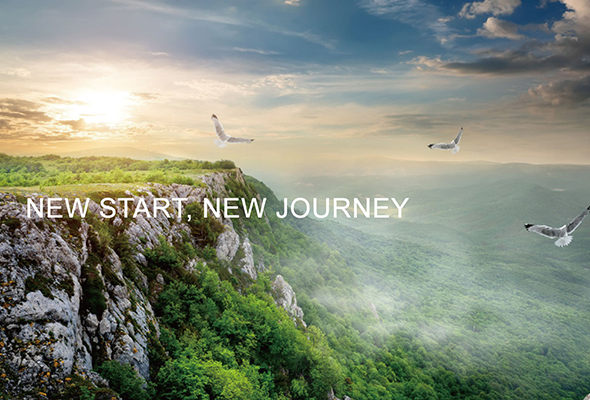 The announcement states that Huoli Tianhui has total assets of RMB 128.6 million and net assets of RMB 51.86 million. Huoli Tianhui registered RMB 77.99 million in operating revenue and RMB 40.15 million in net income in 2015. The company has achieved 333% compound annual growth since 2013 as it reported nearly RMB 20 billion in turnover last year.
The investment is deemed a significant step for HNA-Caissa to tap into a substantial source of mobile users, and HNA-Caissa will gain information sharing and potential synergy through the collaboration to facilitate the strategic advancement of its mobile travel business.
"Huoli Tianhui, with its high-value users and mobile interactivity, has become a most vigorous enterprise in the online travel sector," said Xiaobing Chen, founder of Caissa Tourist China and president of HNA-Caissa. "We are hoping to further diversify our mobile travel contents and enrich our mobile technology to speed up the consolidation of our online and offline product contents in order to bring a brand-new experience in travel and spending to consumers."
Huoli Tianhui is said to have also extended the sharing economy concept to initiate services such as Huoli Chauffeured Car ("伙力专车") and Huoli Takeaway Food ("伙力食"). HNA-Caissa's investment in Huoli Tianhui suggests that HNA-Caissa may also be dipping into sharing economy for travelers. (Translated by Jerry)