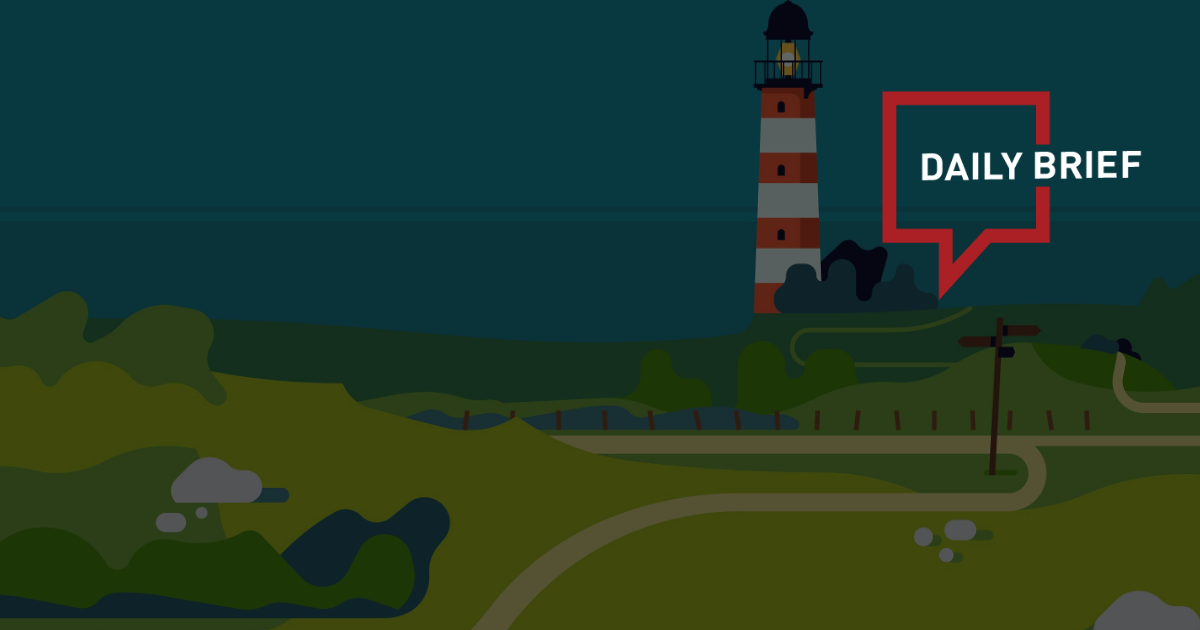 Atour Lifestyle posts over 90% rise in Q3 revenue
Atour Lifestyle, a Nasdaq-listed Chinese hotel group focusing on the upper-midscale segment, reported a 93.1% rise in its third-quarter net revenues. Room number expanded by 25.3%. As of September 30, 2023, there were 1,112 hotels with a total of 128,681 hotel rooms in operation across Atour's hotel network.
Transaction volumes on Fliggy spike 80% during Double 11 festival
Online travel platform Fliggy revealed that its transaction volumes of promotional items surged by over 80% year-on-year during the recent Double 11 online shopping festival. The number of users making transactions during the promotion period increased by nearly 100%. The data shows that travel remains a high priority for Chinese consumers. Outbound travel has experienced a swift post-pandemic recovery. Travel products and services for those heading overseas have contributed more than one-third of the total transaction volumes on Fliggy this year.
Saudi Arabia out to attract Chinese tourists with major investment
Saudi Arabia is striving to attract Chinese tourists as it recognizes China's significance as an important source market for its tourism industry. With a focus on the thriving Chinese market, Fahd Hamidaddin, CEO of the Saudi Tourism Authority, has stated that $500 billion will be dedicated to promoting Saudi Arabia's attractions in new territories.
Cruise ship Celebrity Solstice makes maiden voyage to Hong Kong, its home port for next 5 months
Cruise ship Celebrity Solstice made its maiden voyage to Hong Kong on Thursday after choosing the city to be its home port for the next five months, with its operator calling for increased local flight capacity to boost bookings. Celebrity Solstice is one of two vessels the company has deployed in Asia. The other, Celebrity Millennium, is set to stop in the city on November 24 as it relocates from Yokohama in Japan to Singapore.
Singapore launches blitz to boost tourism
The Singapore Tourism Board unveiled its "Made in Singapore" campaign in Shanghai on Wednesday to entice Chinese tourists to visit the island country. To make payments easier for Chinese consumers, STB signed a three-year strategic agreement of cooperation with Trip.com and a two-year deal with UnionPay International.
Guizhou Province offers discounts and promotions amid new tourism project
Southwest China's Guizhou Province released its latest tourism project, with discounts and promotions for the winter tourism market in Shanghai, on Thursday during the 4th Yangtze River Delta International Cultural Industries Expo. The project consists of two main performances and utilizes cutting-edge digital and audio-visual technology to narrate the story of the Long March to the world. Through the end of this year, the project will offer half-price admission to Shanghai residents.
Central China's Xiangtan city promotes tourism with arts and culture
The 6th China (Xiangtan) Qi Baishi International Culture and Art Festival and the 2nd Xiangtan Tourism Development Convention were held in Xiangtan, Hunan province, from Nov. 4-6. More than 400 people in the circles of arts, culture and tourism from home and abroad took part in the two events aimed to raise Xiangtan's profile on world stage.