Saudi Arabia is striving to attract Chinese tourists as it recognizes China's significance as an important source market for its tourism industry.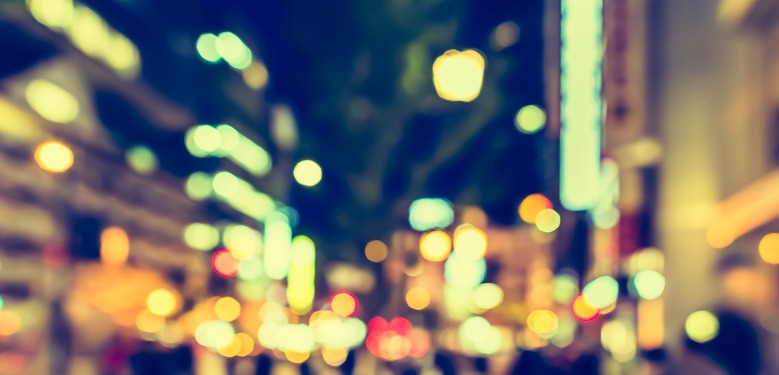 Driven by its ambitious Vision 2030, the largest Middle Eastern nation aims to welcome over 5 million Chinese visitors, contributing to a total of 150 million overall visits by the end of this decade.
The Middle East kingdom is investing a staggering $800 billion to position itself as a prime destination for travelers. With a focus on the thriving Chinese market, Fahd Hamidaddin, CEO of the Saudi Tourism Authority, has stated that $500 billion will be dedicated to promoting Saudi Arabia's attractions in new territories.
Hamidaddin believes that the introduction of airline services by Hainan Air and the upcoming launch of the China Southern Airlines route will establish vital connectivity between Saudi Arabia and China, boding well for the country's tourism industry.
Read original article