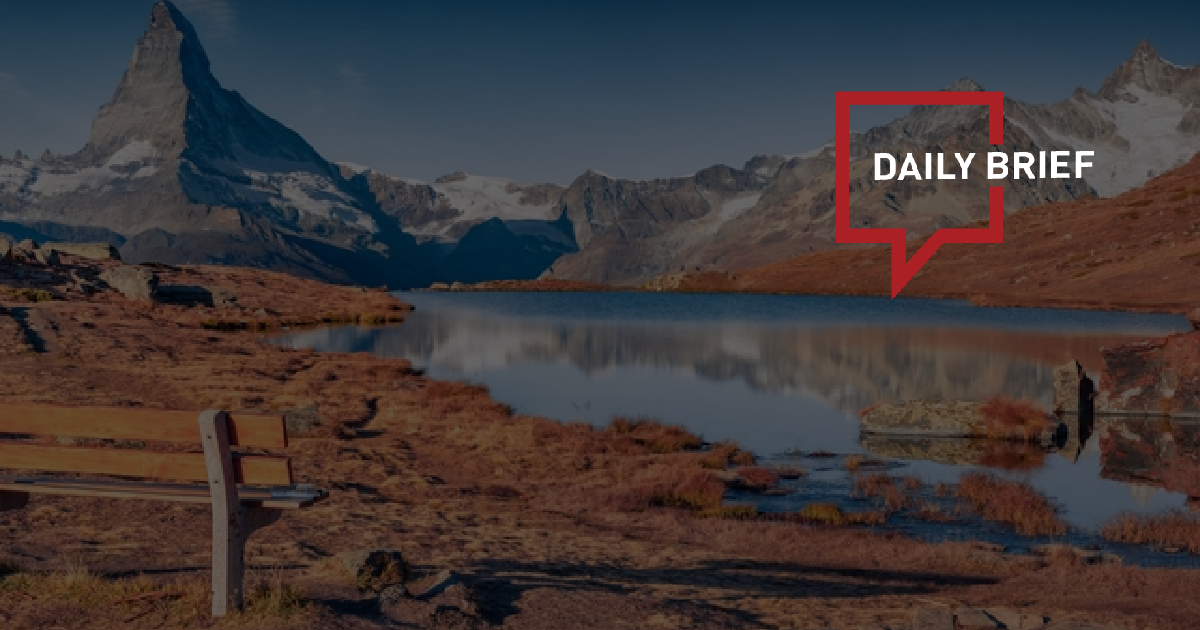 Vietjet to launch direct route linking Shanghai and Ho Chi Minh City
Vietjet, the largest private airline in Vietnam, will introduce the non-stop course connecting Shanghai and Vietnam's financial center of Ho Chi Minh City from December 1 this year. This new facility will ease the travel demand and generate more business prospects for both cities and also concerning the two countries.
Airlines announce more direct flights between China, US ahead of APEC summit
China's flag carrier, announced that it will resume flights between Beijing and Washington and increase the number of weekly flights between Beijing and Los Angeles, ahead of the meeting between the top leaders of the two countries this week. More flights have been announced by airlines of both countries amid stabilizing bilateral ties.
China weighs ending freeze on Boeing purchases with 737 Max deal in US
China is considering resuming purchases of Boeing's 737 Max aircraft when the US and Chinese presidents meet this week, Bloomberg News reported. A 737 Max agreement would mark an important breakthrough for Boeing, after it lost its market lead in China to arch-rival Airbus.
Outbound tourism accelerates recovery as government opens up more travel destinations
The hotel industry is holding its breath to see where Chinese outbound travelers will go and when as the world's second-largest population and largest traveling cohort fully emerges from the pandemic. Speakers at the World Travel Market held in London's ExCeL convention center said Chinese guests' preferences and requirements have already changed.
Chinese tourists' return greeted by destinations
As borders reopened in 2023, the Chinese outbound travel market started recovering. Notably, industry experts observed significant shifts in the preferences and habits of Chinese travelers, compared to the pre-pandemic era.
During a panel discussion at the World Travel Market event at London Excel last week, Adam Wu, CEO of the London-based Chinese Business Network Travel, said: "Foreign independent travelers, small group, and family holidays have taken precedence over large group travel, with hidden-gem or new destinations gaining popularity." Wu also highlighted that the younger generation, including post-90s and Millennials, is now a driving force for outbound tourism, with self-drive holidays becoming a significant trend.
Merlin sees huge potential in China's theme park sector, Legoland executive says
Merlin Entertainments Group, the operator of Legoland Resorts, believes that there is still a lot of room for growth in the world's second-largest market for theme parks, according to a senior executive at the British leisure giant. John Jakobsen, chief operating officer of Legoland Resort, said that China is an important market, and the Shanghai Legoland Resort, the firm's flagship theme park in the country, is a crucial step in the company's strategy to expand its footprint in the Chinese market.
Korean travel retailer Star Duty Free to open border store on Mongolia-China crossing
Korean travel retailer Star Duty Free opened a border duty free store at the Zamyn-Üüd border control building between Mongolia and China. The new 81sq m shop, located next to a Heinemann Duty Free store, will offer a wide range of duty free goods including liquor, tobacco, cosmetics, perfumes and accessories. The opening of the duty free shop is expected to boost tourism and service levels for Chinese travelers to Mongolia, the retailer said.
Visa-free group trips bring vitality back to border city
Sino-Russian visa-free group travel services, which had been interrupted due to the COVID-19 pandemic, resumed in Heihe in September, and business from across the border began flourishing again. According to the Heilongjiang Culture and Tourism Department, during this year's Mid-Autumn Festival and National Day holiday, Heihe recorded more than 600,000 tourist visits, 85 percent more than what it witnessed during the same period in 2019. The city recorded a total of 14,683 cross-border travelers during the same period.