Air China, China's flag carrier, announced on Monday that it will resume flights between Beijing and Washington and increase the number of weekly flights between Beijing and Los Angeles, ahead of the meeting between the top leaders of the two countries and the 30th Asia-Pacific Economic Cooperation (APEC) Economic Leaders' Meeting this week.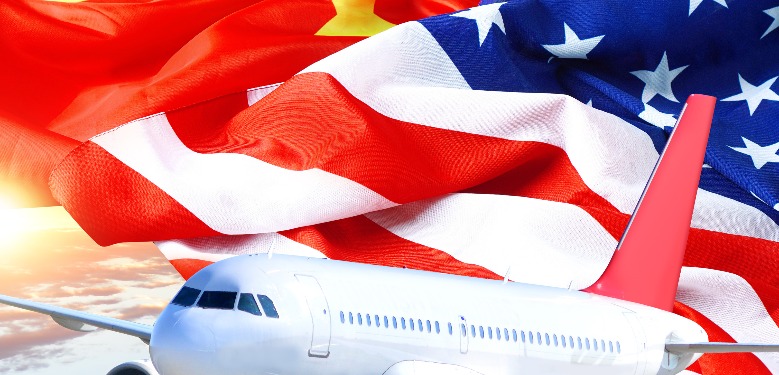 The airline also plans to increase the number of flights between Beijing and Los Angeles to three a week from November 30.
More flights have been announced by airlines of both countries amid stabilizing bilateral ties.
On Saturday, US-based United Airlines officially resumed direct flights from Beijing to San Francisco.
On Thursday, Hainan Airlines said that it plans to resume direct flights from Beijing to Boston starting from November 26 with the return leg making a stopover in Seattle. Chinese airlines including Beijing Capital Airlines and China Eastern Airlines are also considering an increase in flight numbers.
Read original article