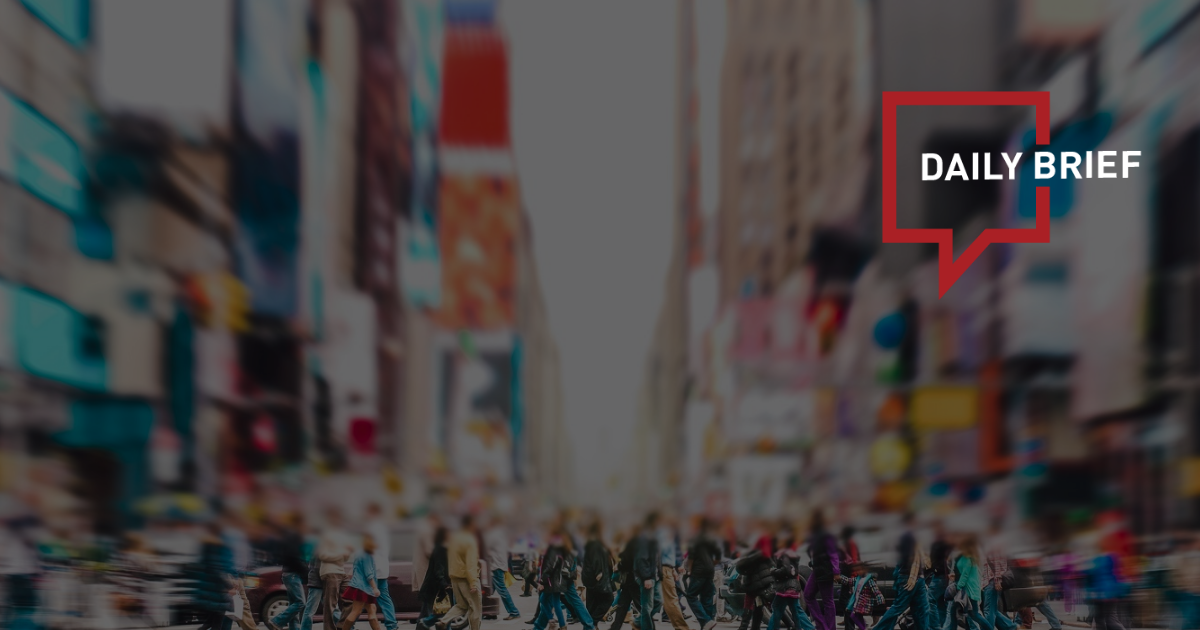 China to further improve its visa policies
The Foreign Ministry said that China will continue to improve its visa policies and actively create more favorable conditions to boost cross-border travel. The statement came a week after Chinese embassies and consulates in more than 10 countries, including the United States, the United Kingdom, Italy, the Netherlands, South Korea, Singapore and New Zealand, ceased online visa appointments in favor of walk-in visa application services.
Major China airlines return to profit in Q3
Three major Chinese airlines recorded a net profit gain in the third quarter, a sign indicating that China's aviation industry is accelerating its pace of recovery. The industry's quarterly passenger traffic also hit a record high.
Chinese visits to Iran on the rise, government official says
Chinese arrivals in Iran have been soaring at a faster pace even when compared to pre-pandemic levels, the deputy tourism minister said. "The demand for visiting Iran has been soaring among Chinese nationals," Ali-Asghar Shalbafian said on Sunday. Shalbafian said some 50,000 travelers from China visited the Islamic Republic during the first seven months of the year (started on March 21).
Nearly 208,000 Chinese tourists visit Philippines in January-September
At least 207,932 Chinese tourists have visited the Philippines from January to September this year, a Philippine lawmaker said Monday. Citing the latest data from the Department of Tourism, Representative Marvin Rillo said Chinese tourists comprise 5.15 percent of the 4,038,379 foreign tourists who arrived in the Philippines during the first nine months of 2023.
Kenya mulls roadshow to boost Chinese tourist arrivals
Kenya mulls to increase Chinese tourist arrivals by showcasing diverse tourism products during the roadshow to be held in Chinese cities, an official said on Friday. John Chirchir, the acting chief executive officer of Kenya Tourism Board (KTB), a state-owned tourism marketing agency, said that the roadshow, which will be held in Beijing, Shanghai and Guangzhou on Nov. 8-13, will present an opportunity to lure more Chinese travelers.
Shangri-La poised to benefit from the Middle East's economic rebound
Shangri-La Asia, an Asia-centric hotel group that has been expanding its presence in the Middle East market for two decades, is now set to reap rewards from its strategic positioning by riding the region's economic growth while exploring new business opportunities. The Middle East's economic initiatives, such as Saudi Arabia's so-called Vision 2030, are creating new prospects in the hospitality market.
Hong Kong tourism chief says scrapping health declaration rule unlikely to lead to surge in cross-border travel
Starting on Wednesday, mainland China will no longer require arrivals to supply health declarations, in form of 'black' QR code, for entry. Tourism minister Kevin Yeung says change unlikely to affect flows over border, but catering, retail leaders say more needs to be done to ensure residents spend at home.
Cathay Pacific is rebooting service at its Hong Kong lounges
Cathay Pacific is making changes at its Hong Kong lounges to elevate the passenger experience for premium travelers and frequent flyers. Starting November 1, the airline will begin taking over key passenger-facing roles from contractor Sodexo at its five Hong Kong lounges – The Wing First, The Wing Business, The Pier First, The Pier Business and The Deck.
Eight Chinese carriers now back in Sydney
All eight Chinese airlines that flew through Sydney pre-Covid have now returned. Seat capacity from Sydney airport to mainland China will be 86% recovered in November compared to pre-Covid. At the start of the year, there were just three Chinese carriers flying a total of four return services between Sydney and mainland China.
Tongcheng Travel showcases APAC expansion plans at ITB Asia
Chinese online travel company, Tongcheng Travel made its debut at ITB Asia where it showcased its rich product offerings and comprehensive services to global travel practitioners. The company seeks to extend partnerships in the Asia-Pacific, targeting especially non-first-tier cities and younger travelers.