Three major Chinese airlines recorded a net profit gain in the third quarter, according to their quarterly report revealed on late Friday, a sign indicating that China's aviation industry is accelerating its pace of recovery amid a domestic travel surge.
Air China, China Southern Airlines and China Eastern Airlines announced their third-quarter report on Friday, showing better-than-expected results. Leveraging booming domestic tourism, the three groups are back in the black for the first time since 2019.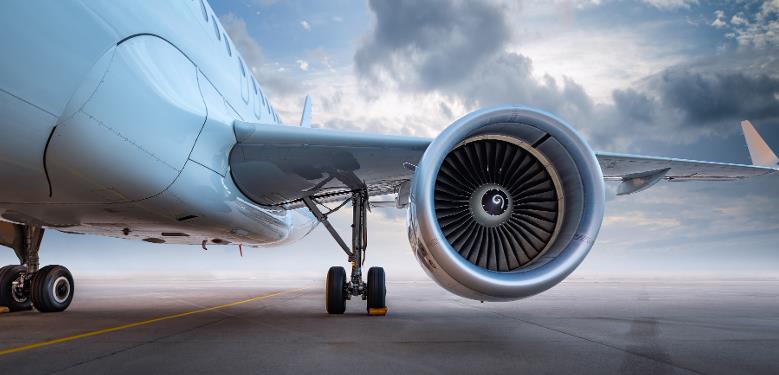 Air China tops the growth with a net profit of 4.24 billion yuan ($579.76 million) in the third quarter, China Southern Airlines and China Eastern Airlines also posted revenues of 4.19 billion yuan and 3.64 billion yuan, respectively.
Profits in the third quarter helped Air China and China Southern Airlines achieve overall profitability in the first three quarters of the year and narrowed China Eastern Airlines' loss to 2.6 billion yuan, reduced by 90 percent compared to the same period last year.
The industry's quarterly passenger traffic also hit a record high. Chinese civil aviation completed 180 million passenger trips in the third quarter, up 108.3 percent year on year. The number increased 2.6 percent from the same period in 2019, according to data released by the Civil Aviation Administration of China (CAAC).
In the winter and spring seasons of 2023-2024, the number of regular passenger flights between China and the United States is expected to increase from a current 48 flights per week to 70 flights per week.
Read original article