The Foreign Ministry said on China will continue to improve its visa policies and actively create more favorable conditions to boost cross-border travel.
The statement came a week after Chinese embassies and consulates in more than 10 countries, including the United States, the United Kingdom, Italy, the Netherlands, South Korea, Singapore and New Zealand, ceased online visa appointments in favor of walk-in visa application services.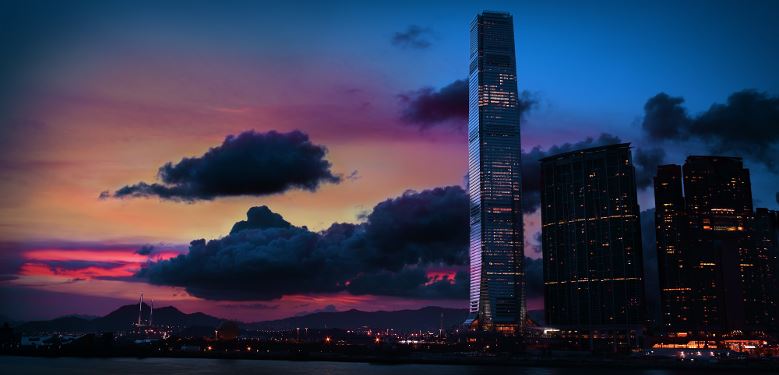 The new system allows visitors to go directly to Chinese diplomatic missions during their operating hours and apply for a visa. After entering a visa office, the applicants are required to go through security screening, acquire a token number and wait their turn.
Foreign Ministry spokesman Wang Wenbin said the new policy has yielded positive results, with the number of visas issued by diplomatic missions rebounding rapidly and the number of foreigners traveling to China rising steadily.
China has also signed visa-exemption agreements with Kazakhstan, Madagascar and other countries this year, increasing the total number of such mutual agreements to 155.
Read original article