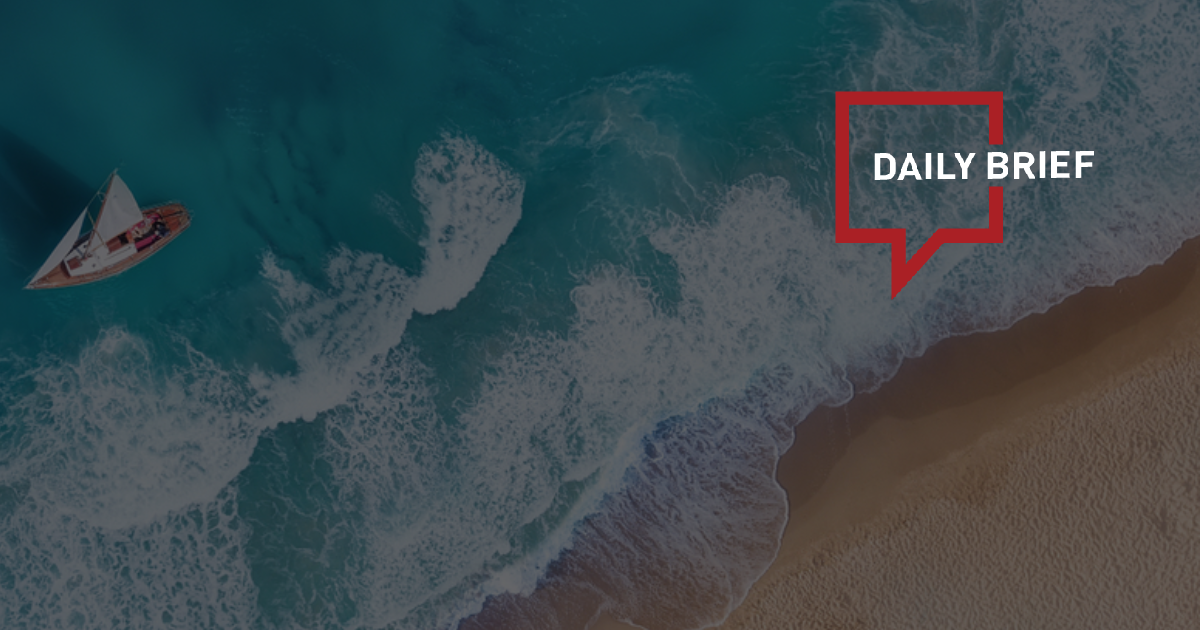 China plans to build more cruise ships
China is planning the coordinated development of cruising between Hong Kong and Shanghai, as well as the widespread construction of large-scale cruise ships in the country. To further develop the cruise industry, multi-homeport routes between Shanghai and Hong Kong are being established, allowing ports on the route to serve as each other's home ports.
Victoria to benefit from more non-stop flights from China
Sichuan Airlines, one of the largest airlines in western China, is set to increase its non-stop flights between Chengdu and Melbourne, establishing a daily service by September 2024. This development, supported by the Victorian Government and Melbourne Airport, will bring thousands of tourists to Victoria each year and create over 700 jobs in the tourism and aviation sectors.
Saudi Arabia prepares for more Chinese travelers
Saudi Arabia has been granted Approved Destination Status (ADS) by China, with the goal of welcoming 3 million Chinese visitors by 2030. The country is ready to accommodate Chinese tourists with new direct flights, customized products, and strategic partnerships in place.
'Welcome to China' tourism brand launched in Dubai
The Chinese Ministry of Culture and Tourism held a celebration to mark the launch of the China tourism brand in Dubai: 'Welcome to China', for the Middle East and North Africa region. The celebration was attended by Lu Yingchuan, Chines Vice Minister of Culture and Tourism; Li Xuhang, Consul General of China in Dubai; Issam Kazim, the CEO of Dubai Corporation for Tourism and Commerce Marketing (DCTCM); and representatives of Chinese and foreign media, in the UAE.
China's 'Hello China' national tourism image unveiled at Tourism Expo Japan
China unveiled its new "Hello China" national tourism image at the Tourism Expo Japan, showcasing the country's diverse cultural heritage and attracting Japanese politicians and tourism representatives. The "Hello China" image aims to strengthen tourism cooperation and cultural exchange between China and Japan.
Hong Kong tourists may get more access to once-restricted town along border with mainland China
Visitors may get greater access to the once-restricted Hong Kong border town of Sha Tau Kok, according to a minister, but residents have called on authorities to strike a balance between promoting tourism and preserving their daily lives. Secretary for Culture, Sports and Tourism Kevin Yeung Yun-hung on Monday said his department would discuss with the Security Bureau about further opening up the area, as officials were considering how to best position the town as a tourist destination.
Group tour ban to China is bad policy: New Taipei City Mayor
A ban on tour groups to China is a bad policy that hinders normal exchanges with China and escalates tensions across the Taiwan Strait, New Taipei City Mayor Hou You-yi, the Chinese Nationalist Party's (KMT) presidential candidate, said yesterday. Hou made the comments at a luncheon in Taipei organized by Taiwanese tourism operators. The event, which also featured other KMT members, was reportedly attended by nearly 7,000 people in the tourism industry. They collectively endorsed Hou's presidential bid in next year's election.
Shenzhen theme park closed after 8 people injured in roller coaster collision
Eight people were injured when two roller coaster trains collided at a theme park in the southern Chinese city of Shenzhen, in Guangdong province, on Friday evening. Shenzhen Happy Valley said in a statement on its Weibo account that the theme park was closed for the weekend while a "complete safety check" is carried out. It said the incident happened at 6.27pm on Friday on the Snowy Eagle roller coaster, and that the eight people who sustained injuries were in a stable condition.
Passenger flight to Beijing delayed 3.5 hours after passenger throws coins at aircraft
A passenger flight from South China's Guangdong Province to Beijing was delayed three and a half hours on Sunday after a passenger threw coins at the aircraft. The passenger related to the incident has been taken away by the police for further questioning.
Macau to see hotel occupancy rate exceeding 90% during Grand Prix
Macau tourism authorities expressed strong confidence on Monday that the hotel occupancy rate during the upcoming Macau Grand Prix event will surpass 90%. Maria Helena de Senna Fernandes, Director of the Macao Government Tourism Office (MGTO), pointed out the recent positive trend in hotel bookings in the city, public service broadcaster TDM reported. The latest figures released by the Statistics and Census Service indicate that the city's hotel occupancy rate was 88.7% in August.