Sichuan Airlines, one of the largest airlines in western China, is set to increase its non-stop flights between Chengdu and Melbourne, establishing a daily service by September 2024. This development, supported by the Victorian Government and Melbourne Airport, will bring thousands of tourists to Victoria each year and create over 700 jobs in the tourism and aviation sectors.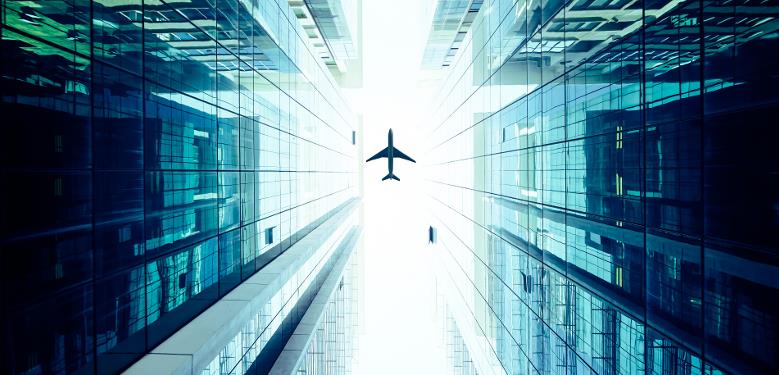 With an additional 4 flights per week, Sichuan Airlines will add 63,000 seats annually to Melbourne, surpassing its pre-COVID flight numbers. This expansion is expected to contribute more than $125 million to the Victorian economy each year and accelerate the return of visitors from China.
The daily flights will also attract more students from China to study in Victoria, as China currently represents the top source of international students in the state, accounting for 22% of the population. Sichuan Airlines joins a list of major international airlines that the government has supported to increase flights to Melbourne, including Qantas, Cathay Pacific, Qatar Airways, and more.
Read original article