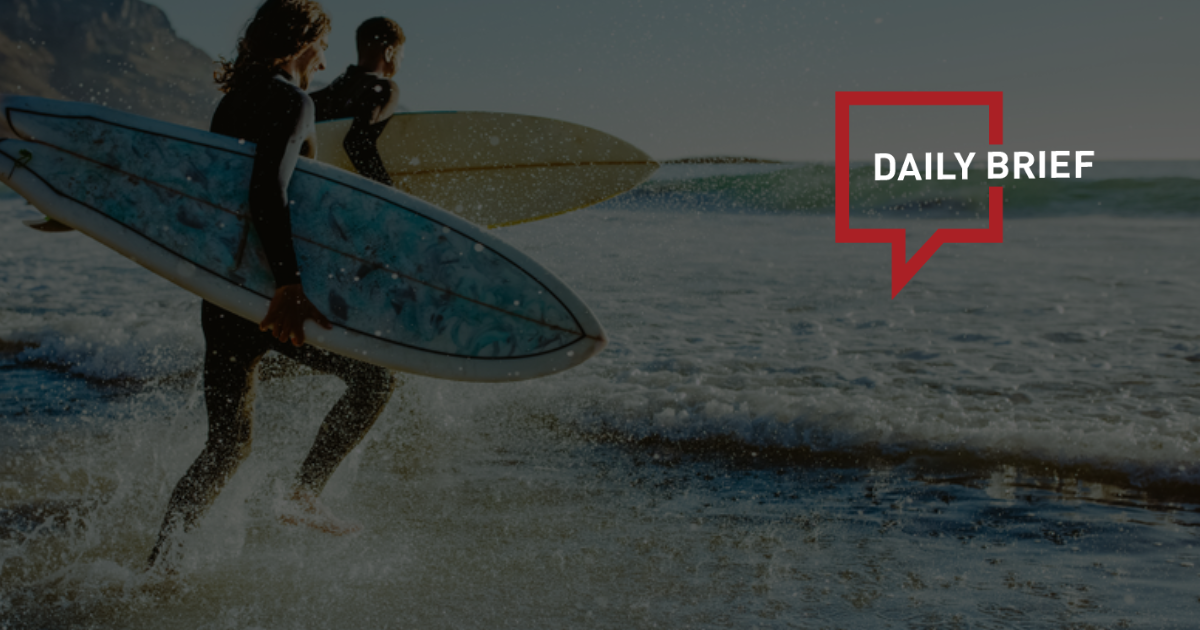 Chinese carriers add Europe flights while Asian carriers announce more China flights
In their most recent schedule update, several Mainland Chinese carriers have flagged new services from Chongqing and Wenzhou to Paris, Madrid and Sydney. Singapore's Jetstar Asia and Indonesia's TransNusa have also announced new routes to Mainland China.
Discover how Chinese tourists' habits are changing
Chinese tourists have started traveling again. They spend much more than in 2019 and love to use mobile and digital services. These are some of the results emerged from a study on Chinese tourism conducted by the Center for Sustainable Finance Innovation at Nanyang Technological University for Alipay, a specialized digital payment and service platform that has already connected more than 80 million enterprises with more than one billion consumers.
Japan's inbound tourism reaches 96% of pre-pandemic, but Chinese visitors are still growing slowly
Japan experienced a significant increase in international visitors for the fourth consecutive month in September, with over 2 million arrivals, according to data from the Japan National Tourism Organization (JNTO). This marks a near full (96%) recovery to pre-pandemic levels, despite the slower rebound of the Chinese market.
Las Vegas Sands sees adjusted EBITDA top $1 billion as Macau, Singapore resorts soar
Las Vegas Sands reported consolidated Adjusted EBITDA of US$1.12 billion for the three months to 30 September 2023, as revenues at its Macau integrated resorts continue their strong recovery momentum. The 3Q23 EBITDA result was up 487% year-on-year and 15.1% quarter-on-quarter, while net revenue for the period of US$2.8 billion was 178% higher year-on-year and 10.2% higher than the June 2023 quarter. Net income of US$449 million was also 22.0% higher than the June quarter.
TikToker from China says attitude of service in Singapore is bad, it's better in Malaysia
A TikToker from China called "Teacher Gogo" felt service staff in Singapore had bad attitudes, while Malaysia's were better. He cited examples like public transport drivers and ice cream sellers being temperamental and unwilling to interact with customers.
Hong Kong invites world leaders to visit city amid 'strong' tourism recovery
Hong Kong as a free and open city is well-positioned to foster people-to-people exchanges under the Belt and Road Initiative, Chief Executive John Lee Ka-chiu has said, as he invited world leaders to visit the financial hub during its "strong" tourism recovery. The city leader on Wednesday also touted Hong Kong's role as a cultural hub connecting the nation with the rest of the world.
Tourists summoned for crashing drone into ancient Chinese pagoda
Two tourists from South Korea have been summoned by Chinese police for crashing their drone into the top of the Wenfeng Pagoda, one of the oldest in China. On Sunday, they used the drone at the 1,000-year-old pagoda without approval from local authorities, and the device collided with the top of the pagoda before falling onto a platform, China's Global Times newspaper reported.