Saudi Arabia has been granted Approved Destination Status (ADS) by China, with the goal of welcoming 3 million Chinese visitors by 2030.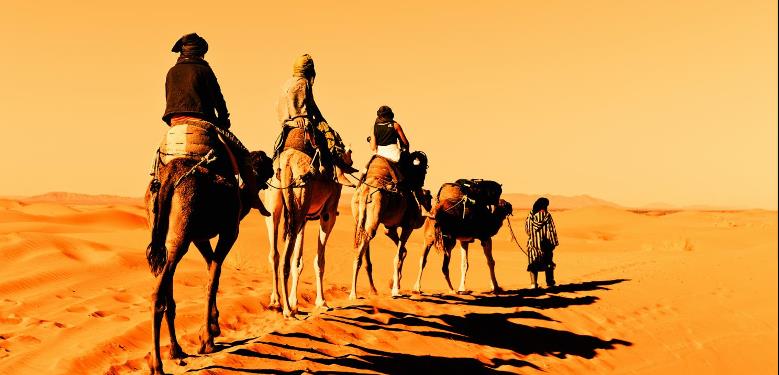 This achievement is seen as a significant milestone for Saudi Arabia, as it strengthens bilateral ties and demonstrates the country's commitment to becoming an economic and strategic partner to China. The ADS agreement allows Chinese citizens to travel to Saudi Arabia in group tours and offers them greater ease of access to the country.
Saudi Arabia is ready to accommodate Chinese tourists with new direct flights, customized products, and strategic partnerships in place. The ADS status is expected to significantly boost inbound travel from China and help Saudi Arabia reach its target of attracting 3 million Chinese tourists by 2030.
Read original article