China Southern Airlines, the Guangzhou-based State-owned carrier, said it will launch flights to new international destinations and resume more routes by utilizing the opportunities from the Belt and Road Initiative, which is celebrating its 10th anniversary this year.
The company said it will either launch or resume routes that connect Guangzhou, Guangdong province and Zhengzhou, Henan province, with Luxembourg; Guangzhou with Brisbane, Australia; and Guangzhou with Christchurch, New Zealand.
So far, the airline has resumed 59 international routes after the COVID-19 pandemic.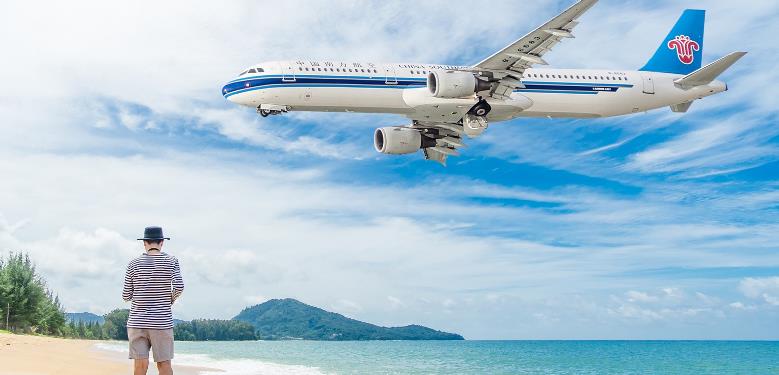 This year, China Southern has optimized its flight network and pushed to build dual hubs at Guangzhou Baiyun International Airport and Beijing Daxing, thereby raising its competitiveness in the domestic market and for international flight transfers.
So far, China Southern has launched flights that connect Beijing Daxing with nearly 30 domestic cities. On the international leg, the carrier has resumed flights that connect Beijing Daxing with Amsterdam, Istanbul and Seoul, and launched new international flights connecting Beijing Daxing and London, Moscow, Tokyo and Osaka, the carrier said.
On international routes, during the seven-month period, demand for flights connecting Guangzhou and overseas cities such as Kuala Lumpur, Dubai and London was high, and the volumes resumed to more than 60 percent of the 2019 level, China Southern said.
Besides, demand for flights connecting Shenzhen and Dubai, Chongqing and Singapore, as well as Urumqi and Tashkent, Uzbekistan, exceeded the 2019 level, it said.
Read original article