The BRICS countries agreed on Tuesday to further their cooperation in order to achieve a sustainable and inclusive tourism recovery.
The five-nation club of emerging economies - Brazil, Russia, India, China, and South Africa -- made this clear in a communiqué signed during the BRICS Tourism Ministers Meeting held in Cape Town on Tuesday.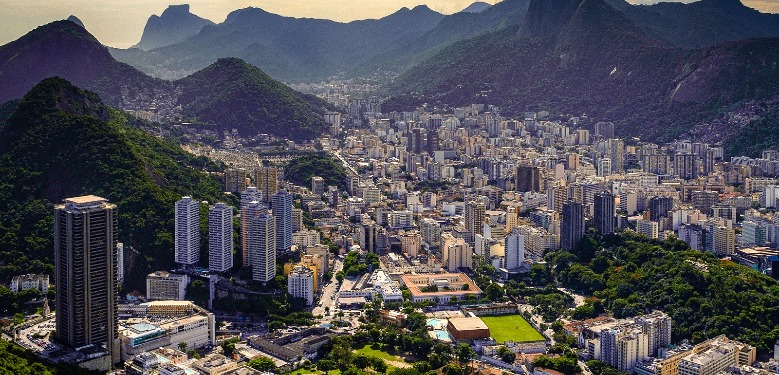 In the communiqué, the BRICS countries acknowledged the far-reaching impact of the COVID-19 pandemic on the tourism sector.
The communiqué went on to stress the need to raise awareness among BRICS countries to the importance of developing routes for better tourism mobility and connectivity among the member countries.
The ministers also welcomed the invitation extended to Argentina, Egypt, Ethiopia, Iran, Saudi Arabia and the United Arab Emirates to become full members of BRICS on Jan. 1, 2024.
Read original article